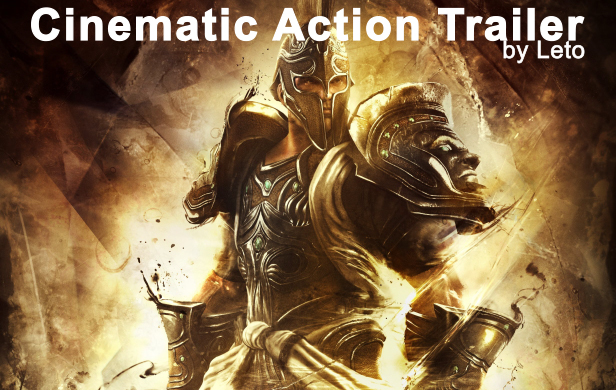 "Cinematic Action Trailer"
"Cinematic Action Trailer" is a dramatic, action and uplifting peace of soundtrack created for epic openers, trailers, movies and so much more. I`ve put a lot of effort in this track and this is one of my favorite. "Cinematic Action Trailer" is an instantly recognizable mood setting piece of music introduced with orchestral, drums and choirs which builds to the more powerful sounds and intensity of same instruments. The mood is then taken to the next level of dramatic and action scenes. The third part is leading to the end of last scencs and credits.
Buying this song you will get two versions:
- Original (1:44)
- Short version (1:28)
UPDATE!!! Before you buy this song please check a great value of awesome Action Trailer Intense Pack which is a great way to save by buying as a bundle! DON`T MISS IT!!!
For more similar tracks visit these categories!!!
Here is my collection: