Very energic trailer ready track. A lot of progressing emotions comes hand in hand with piano, drums, synth bass and shredding guitars.
Perfect track for movie openings, trailers, video games and everything where pure energy and emotions are needed!
The warm piano is after few moments covered by slow and heavy beat with strings all above.
And then comes the pure energy attack directly to your brain! Electric guitar with energy drums spiced with dub step feel synth!
The ending returns to the piano …
Listen to this track and your mind will be blown!
Visit my collections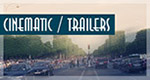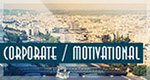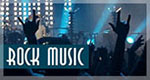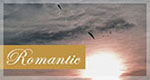 Don´t miss this tracks!