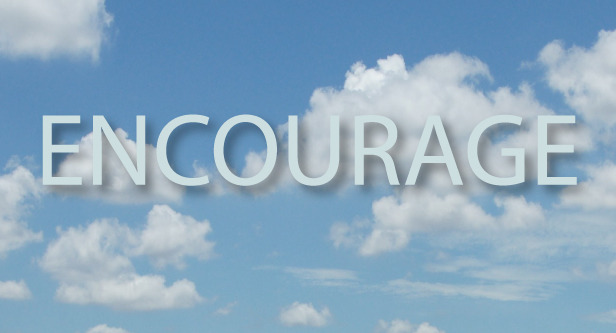 Encourage – Motivational Track with acoustic guitar picking and strumming, piano, choir, string orchestral and big drum. The track is crescendo mood from intro to ending, very motivation, uplift and powerful.
Perfect for any positive video.
Have 5 versions :
1. Encourage_full version (2:48) preview at 0:00
2. Encourage_no drum version (2:48) preview at 2:48
3. Encourage_no choir version (2:48) preview at 5:36
4. Encourage_60sec version (1:02) preview at 8:23
5. Encourage_120sec version (2:05) preview at 9:25
You might also like same mood Change the World and You can find similar items at Motivational-Uplifting Collection or Rock Collection.
ENJOY !!!
Thank you for your interested and purchased.