You can buy this track with 50% Sale in Electro Swing Pack
Electro Swing Fun is a combination of Jazz, Swing, funk, and Electro Beats Its Fun, Funky, Fresh and Fast. Includes trumpets, guitars, vocals and old and new drum elements.'The Swing' is suitable background for various video projects.
Similar style to: Caravan Palace, Parov Stelar, Kormac, G-Swing, Boogie Belgique, Electro Swing Lady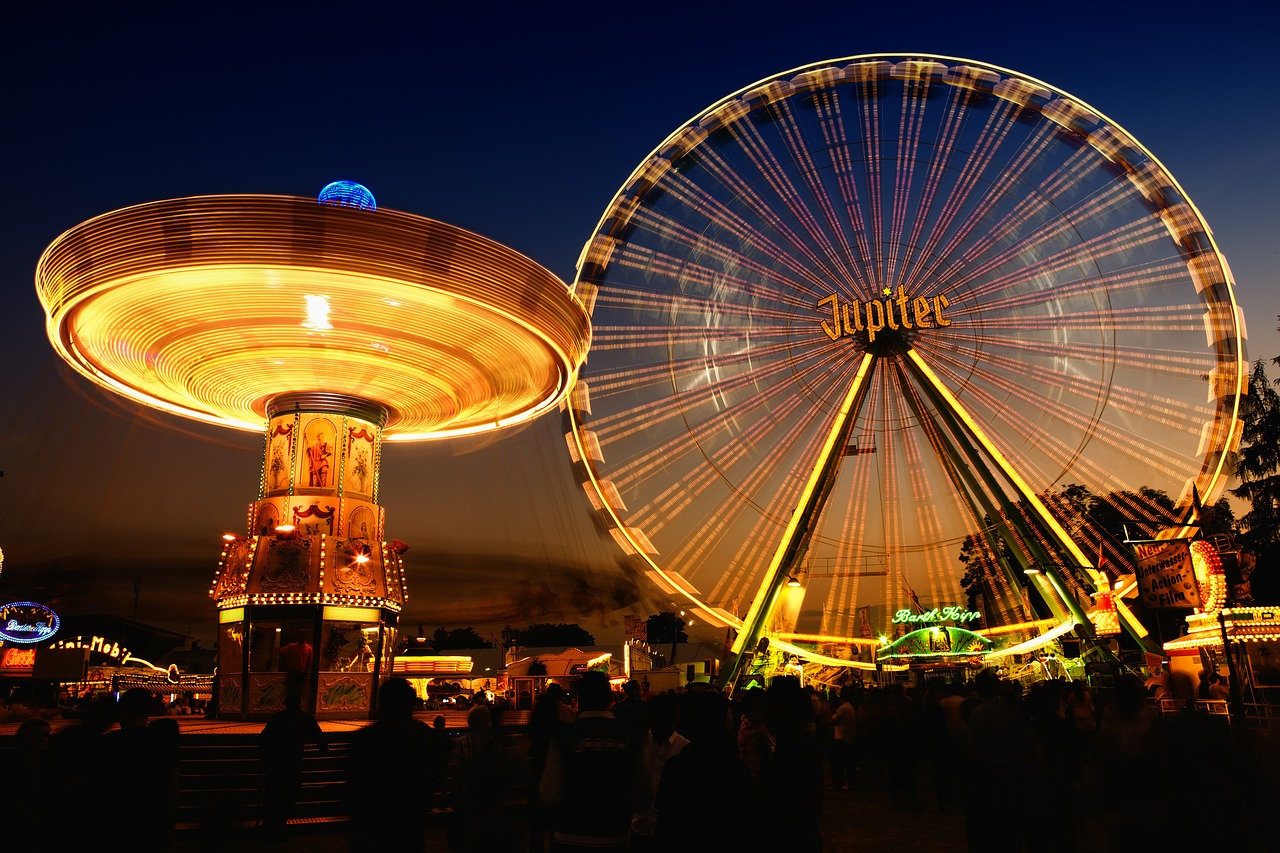 If you like this track please rate it. It motivates me to create new ideas.
Files included in the zip:
1. Electro Swing – Full Version – 2:32 (1:04 preview), WAV and mp3
2. Electro Swing – Short Version 1 – 1:02 (0:00 preview), WAV and mp3
3. Electro Swing – Loop – 0:30 (3:38 preview), WAV and mp3
if you like this track, please rate it, it motivates us to new ideas!)
Another track in similar style: