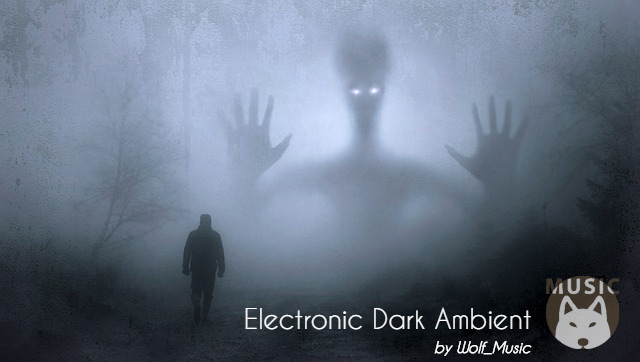 Electronic Dark Ambient is a dark, electronic background music with tense, cyberpunk mood. It creates a mystical, noir atmosphere like in the retro movies and tv series, such as "Blade Runner" or "Stranger Things".
There are lots of stylish synth sounds, pads, arpeggios and warm piano. This music background is great for science fiction films, video games, zombie games, anti-utopia games, horror movies, cyberpunk videos, retro tv series, post-apocalyptic theme, ending credits, teasers, openers and more!.
Versions Included:
1. Electronic Dark Ambient – 2:06.
2. Electronic Dark Ambient Short – 1:34.
3. Electronic Dark Ambient Short 2 – 1:02.
4. Electronic Dark Ambient Loop – 1:52.
5. Electronic Dark Ambient Loop 2 – 0:32.
Did you like this track? Don't forget to rate it

You may also like
Dark Ambient
Horror Trailer Music
Horror Ambient Loop
Suspense Ambient


To VideoHive Authors
You are more than welcome to use this track for your VideoHive projects. Please post the link in your item description and drop me a line!