MARiAN – ECHO (MELODIC AMBIENT DOWNTEMPO)
Share Inspiration, Creativity, Modern, Unique and Melodic Vibes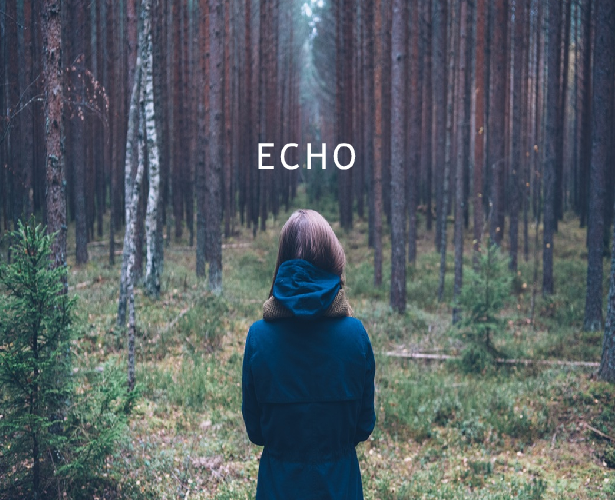 "ECHO" is full of sound, life and swarming vibes. Get in touch with your deeper sences and breathe in the scenery as you feel it. Infinite landscape reveales before your eyes, might be urban or natural, and connects with your feelings and thoughts.
The song stands out through its unique rythm and vibe and could be your next choice for your next creative projects. Airview landscape ( drone ) footages, timelapse, day and night in an urban environment, concept commercials, humanizing tehnology videos could have this song as a background and deliver the right message to your audience.
"ECHO" is a downtempo song with different influences. Meditative, laidback and pensive, the song sustains inspiration and lets loose creativity.
The track has Melodic piano chords, pulsating and gliding deep vibes, original strong rythm with rugged percussions and escalating synth arpeggios which fills the space with their unique flair. The break part is uplifting and describes best the name of the song. In the second part, the song reaches its peak with a powerful sound and a melodic inspiring and meditative vibe.
The download package contains both mp3 and wav formats. It is easy to edit – cut – loop as the sections of the song are well defined. If you're having trouble with this, don't hesitate to contact me through the form on the main page.
THANK YOU!
MARiAN