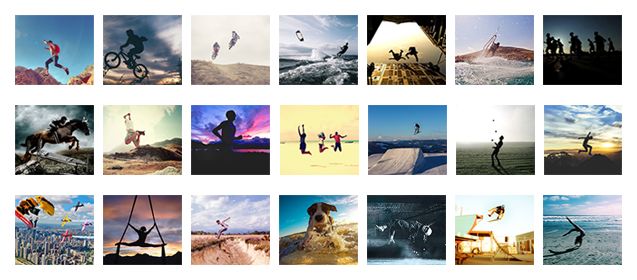 Dubstep with many variations bass, effects and synth.
Great for motivational video, gopro video, sport video, youtube, TV, vlog, travel video, extreme, fashion, background and other.
Zip have 4 versions:
Full – 1:35
Medium – 0:51
Short – 0:25
Small – 0:16
Thank you for purchasing this track, please support my work by leaving a ⭐⭐⭐⭐⭐ review!