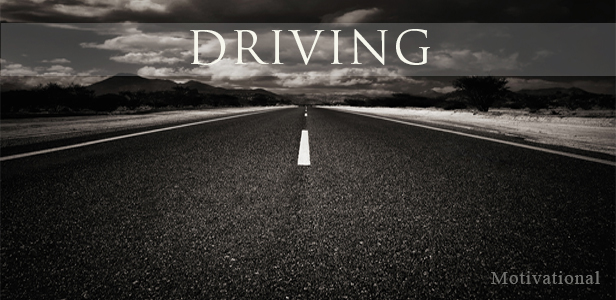 Driving
Driving
– modern rock and punk rock style. Have a fast tempo, groove drum pattern, funny rhythm and beautiful harmony. With distortion electric Guitar, piano. Suitable for energetic, powerful, cheerful, uplift, motivational, encourage, exciting, funny, extreme sport, advertising and positive background music.

This song have 3 versions
1. Driving_full version (2:16) begin preview at 0:00
2. Driving_cut version (1:31) begin preview at 2:17
3. Driving_loop version (0:24) begin preview at 3:48
You might also like same mood
Motivational Rock
and You can find similar items at
Motivational-Uplifting Collection
or
Rock Collection
.
Thank you for your interested and purchased.