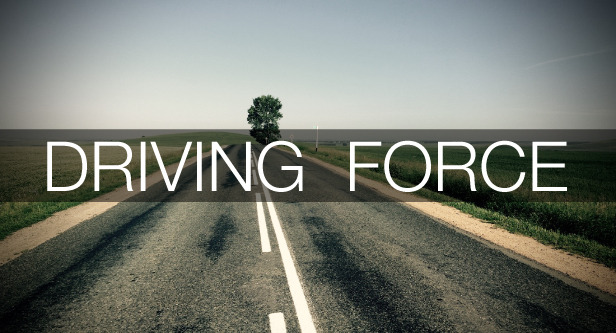 Driving Force – Motivation track in indie rock style with delay guitar, mute guitar, powerful drum pattern. Suitable for motivation, uplifting, inspiration video projects, advertising, background music for business presentation.
Enjoy!!!
You might also like same mood Optimistic Indie Rock and You can find similar items at Motivational-Uplifting Collection or Rock Collection.
Thank you for your interested and purchased.