MARiAN – DREAMER
Share Serenity, Ambient Vibes, Dreamy Sounds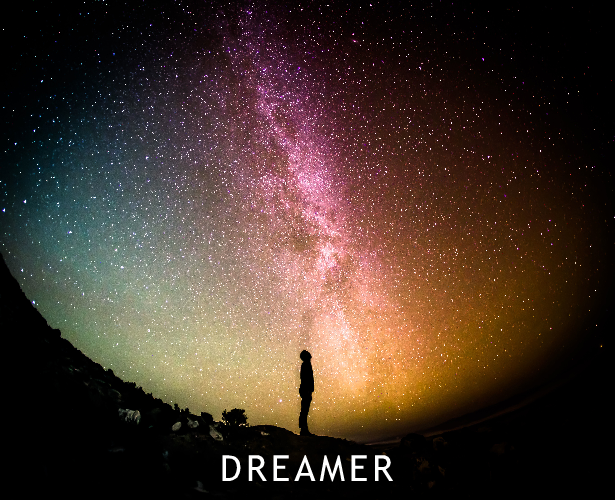 We all dream, and this is the idea behind this ambient downtempo song. It doesn't matter if it's a daydream or a night dream, "Dreamer" is the perfect background track for your next inspiring project. The song settles a soothing atmosphere on any artistic video or commercial.
The song is somehow repetitive but it lacks this impression because of its features. It induces serenity and creates a world where everything is possible. With a calm and peaceful sound, "Dreamer" is the right soundtrack for timelapse videos, showreel, drone footages, airview,commercials and presentations as it is unobtrusive but helps deliver the right message to your audience.
Ambiental piano melody with a mystic touch makes this song's main melodic line which takes the listener to a place of immagination and creativity. The only limit is the horizon and nothing else.
A cool rythm keeps the slow pace of the song with electronic and acoustic elements combined, a deep pulsating bassline sets the depth of the track along a deep pad, synth-made arpeggios fill the sky with stars and the reverb creates the right ambiance to ….dream.
The song has light transitions and it is easy to edit (cut,loop). The download package contains both mp3 and wav formats.
Thank You,
MARiAN