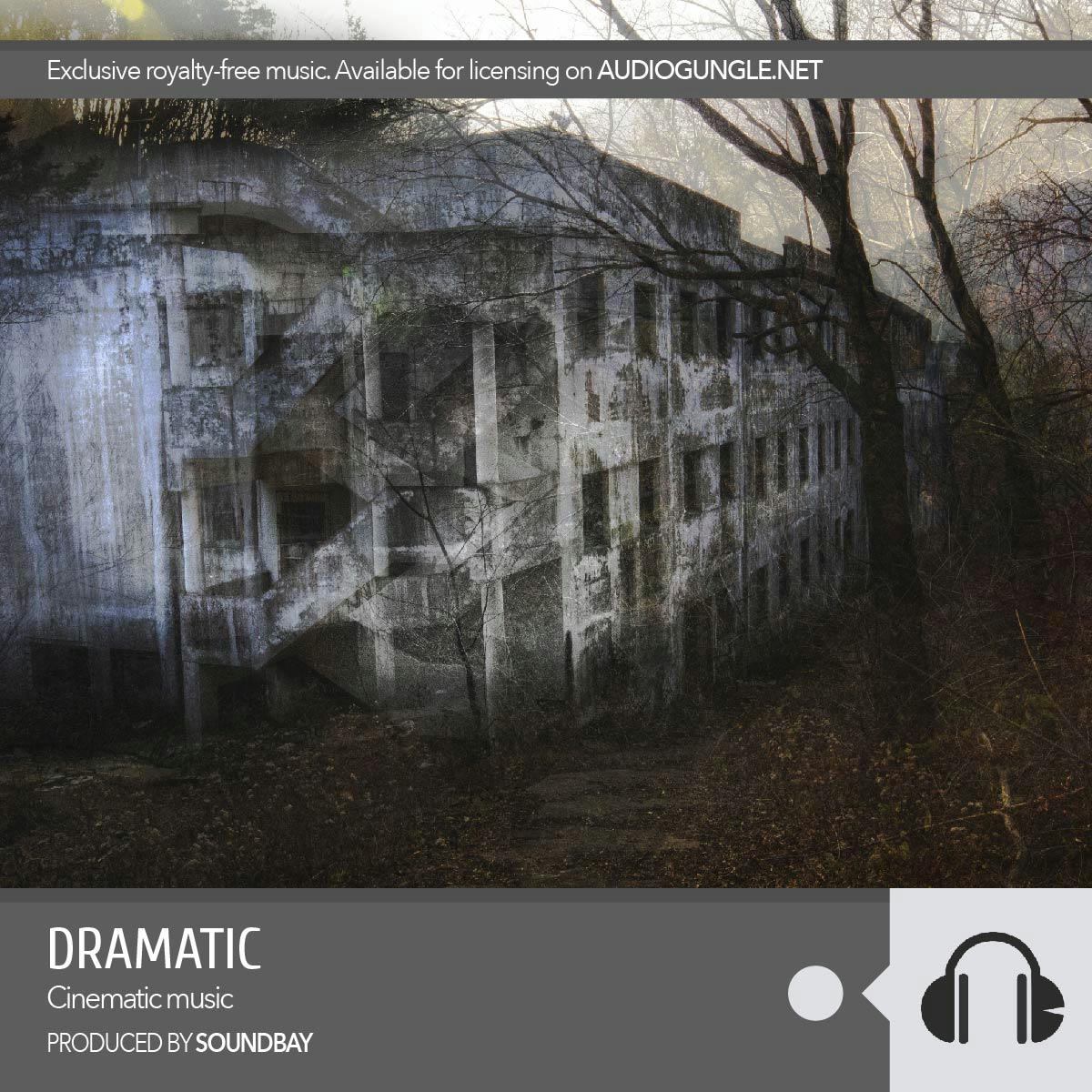 Dark, dramatic, suspense ambient cinematic track for use in thriller movies, trailers, dramatic videos, social advertising, horror videos, disaster videos, drugs, preventing alcohol and drug abuse video, cinematic projects, 3d graphics, motion design, AE templates, openings, endings and intros, you-tube videos, video games.
WAV and MP3 included.
Thank you for purchase! Don't forget to rate this item!