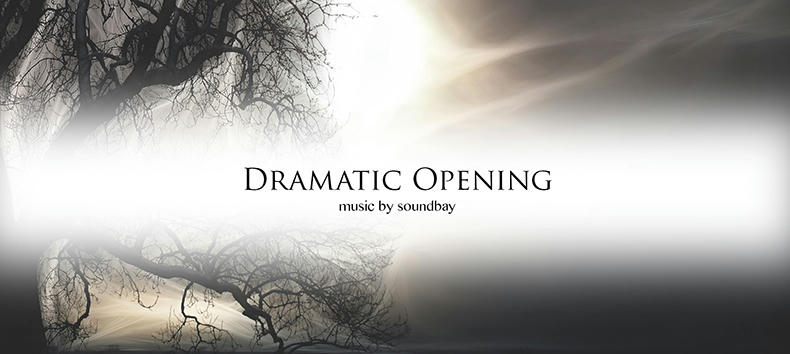 "Dramatic Opening" is a dark, suspense, epic, intense music.
Great for action, battle, war, patriotic scenes, grand product launch, spectacular sport events, film & TV, corporate, videos, documentaries, time-lapses, cinematic openings and endings, fight and angry videos, trailers, teasers and many others!
Both WAV and MP3 included!
Featured instruments: thunderous percussion, staccato strings, powerful brass section, cinematic swooshes and impacts, SFX.
Thank you for purchase! Don't forget to rate this item!