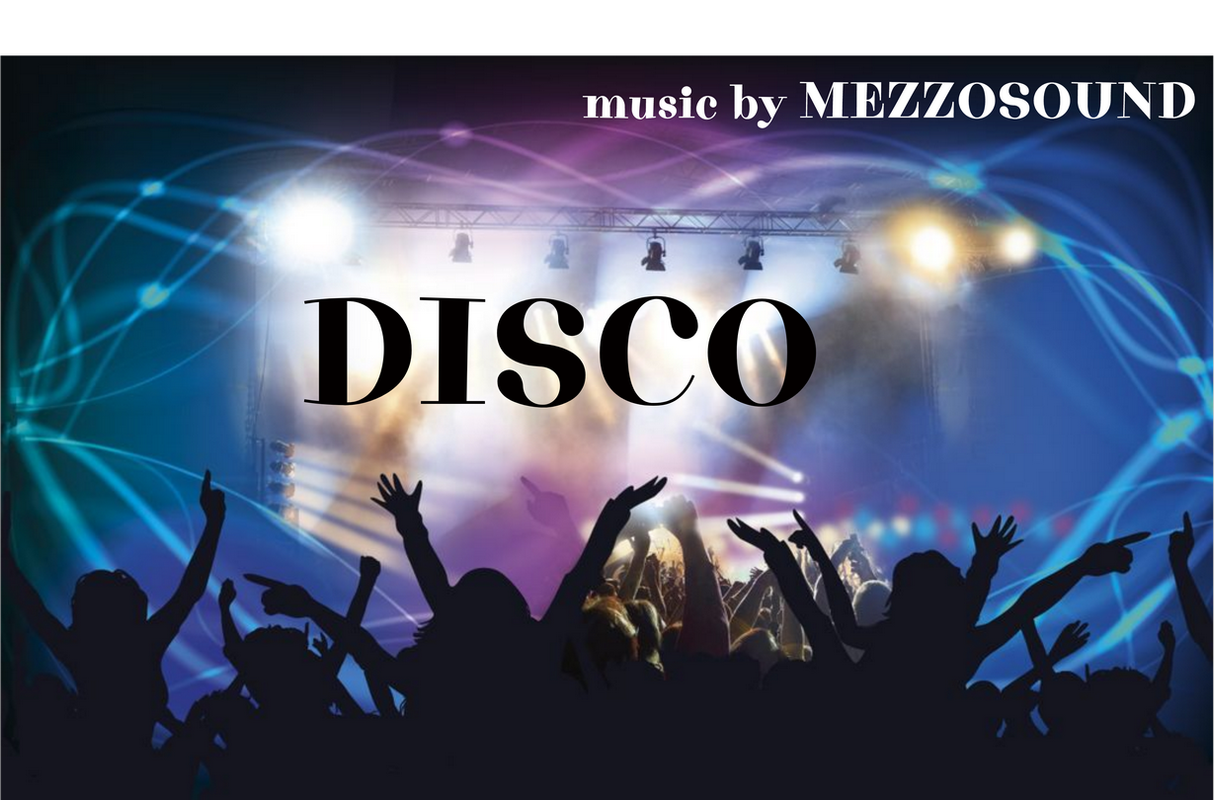 Disco Pack consists of 3 tracks (and their versions). These are beautiful positive tracks with a upbeat, fashion, funky, motivational, soft, uplifting, commercial, corporate, stylish, catchy sound. Great for presentations fashion shows, news, fashion parties, advertisement, travel companies, commercials, corporate videos, cinema, movie trailer or as web page music.
Archive includes high-quality WAV and MP3.
1.
Disco
Disco (version with background Vinyl FX) – 1:58
Disco (version without background Vinyl FX) – 1:58
2.
Disco House
Disco House – 2:02
Disco House (Short 1) – 1:09
Disco House (Short 2) – 0:34
3.
Upbeat Disco Pop
Upbeat Disco Pop – 2:13
Upbeat Disco Pop (Short) – 1:09