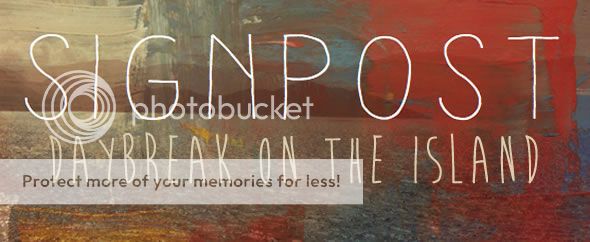 "Daybreak On the Island" is an orchestral driven song with a lot of modern elements. Careful string arrangements and subtle rhythmic elements will intensify any motion picture. There is a lot of focus on production value and strong melody. On the first listen one might get an island vibe from the song. The choice of instrumentation relates strongly to Africa as well. Perfect for TV advertisements, documentaries, travel shows or any motion picture with an upbeat feel!
Instruments used : Violin, Cello, Tuba, Bass Guitar, Cymbals, Piano, Glock, Kick drum, Hi Hat's and Marimbas.
Several version included!
1. Main Song – 2:52
2. Main Song Loop-able Version – 2:50
3. Intro Loop (Subtle, non-percussive) – 0:50
4. Chorus Loop 0:39
5. Bridge Loop 0:19
Please be so kind as to rate this song.
Enjoy! The Sign/Post Sound team