Background music for video. Atmospheric cinematic music for any dark video, show, spectacle or YouTube video. This track is suitable for a video about drugs, criminals, bad guys, slow motion. Dramatic mood of darkness and depravity passes this tune. Powerful drum beats and bass inflated create movement in the track. Also here you will hear an atmosphere full of mysterious sounds shrouded in a veil of smoke. That it passes inexplicable events. Female vocals immerses us in this epic action.
This music is short, and you may make it more shorter if you wish. Because it is built so that it can be simply cut. Any way, if you need a musical track to be modified in length (made longer/shorter), tempo (made faster/slower) or if you would like to have an instrument changed – please write me, and I will do my best.
I recommend you some my Best Hits:
How my customers use my music in their video projects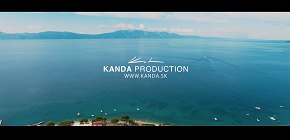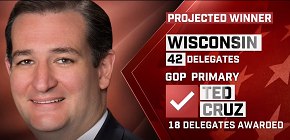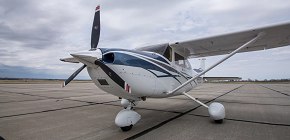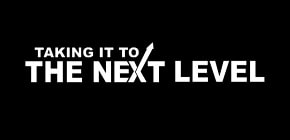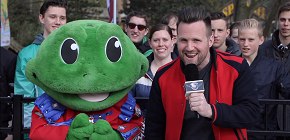 This music available in MUSIC PACK, save your money use music packs!
To all VideoHive Authors.
You are more than welcome to use any of my preview tracks in your video items! (please, do not forget to link to the music in your description, and drop me back e-mail, so I could update my item description too with the link to your item).