Music description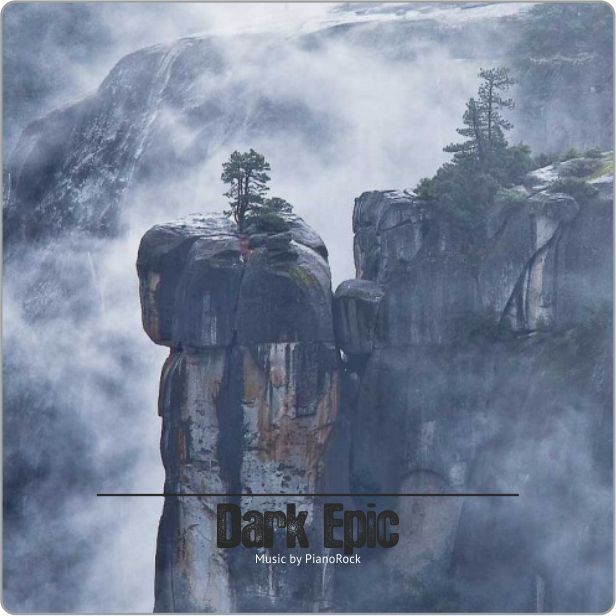 This track was written under the impression of the song Lama by Ummagma. This most intense track is perfect for any trailer intro that needs to get your crowd on the verge of insanity. This music is associated with global phenomena in nature, flight over the cliffs and precipices, wonderful sunrise, nature protection, Green Peace.
You can use this track for your photo, slideshows, footage, and videos on your website(s), blogs and anywhere on Social Media including YouTube, FaceBook, Twitter, Google+, Vimeo, Tumbler, Instagram and more…
Thanks for licensing this music track! Please feel free to contact me at
ivanrokishchuk@yahoo.com
if you have any questions or need assistance. Have fun.
Also listen to this track