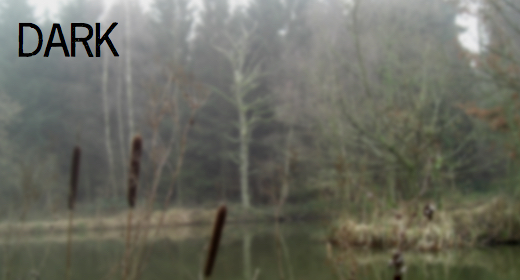 Dark, melancholy and suspenseful piano piece.
This instrumental uses a minor key and a classical style of tonality to suggest a sense of impending danger or sadness. Suitable for moments of tension, melancholy and mild terror.
This piece could accompany:
- historical dramas
- historical documentaries
- scenes of political intrigue, particularly in court dramas
- sad, melancholy moments in period dramas such as Downton Abbey
- tense moments in dramas and thrillers

Why not check out some recommended similar items below?