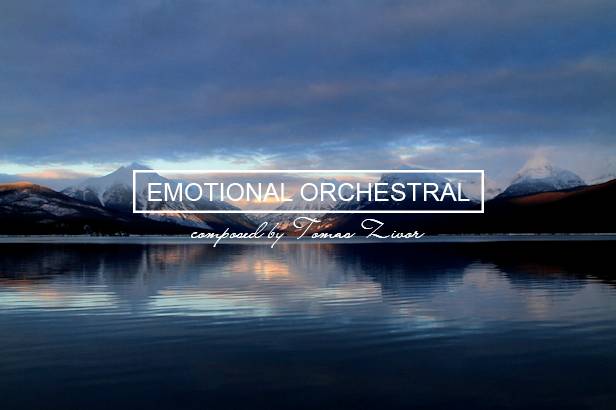 Emotional orchestral instrumental track, which is perfect for any project, requiring strong and uplifting atmosphere.
Features piano, strings, synths, brass, woodwinds, percussion and background choir.
Listen to this track and you will feel the sense of bravery, courage and the beautiful melody will make you hum it long after the music stops playing.
VERSIONS:
version 1: full track (3:35)
version 2: middle part (0:40)
version 3: beginning (1:33)
version 4: last part long (1:21)
version 5: last part short (0:52)
WAW & MP3 of all versions included.