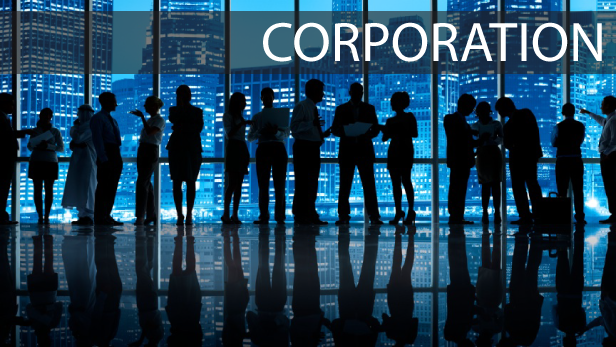 Corporation – This track is Corporate Pop Rock style with acoustic guitar picking and strumming, distortion crunch guitar, staccato string, piano, pad and arpeggio synth. the track express to motivation, inspiration, successful, uplift, hopeful and optimist.
Perfect for business, advertising background music, in 15sec and 30sec version can use in radio and television spot, positive feel good in video.
Have 5 time variations :
1. Corporation_full version (2:50) preview at 0:00
2. Corporation_15sec version (0:20) preview at 2:50
3. Corporation_30sec version (0:35) preview at 3:13
4. Corporation_60sec version (1:17) preview at 3:47
5. Corporation_120sec version (2:01) preview at 5:06
ENJOY
Thank you for your interested and purchased.