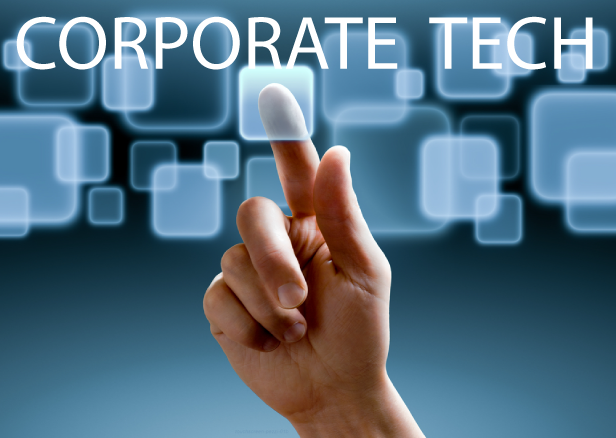 Corporate Tech Modern pop style with arpeggio synth, arpeggio piano, delay piano, deep bass and electronic drum machine sounds. It's very elegant, attractive, mysterious, trendy, modern and cool moods.
Suitable for background music for news, documentary, advertising, weather report, fashion, corporate technology and games.
Have 5 time variations :
1. Corporate Tech_full version (2:14) preview at 0:00
2. Corporate Tech_15sec version (0:21) preview at 2:14
3. Corporate Tech_30sec version (0:34) preview at 2:36
4. Corporate Tech_60sec version (1:00) preview at 3:11
5. Corporate Tech_120sec version (2:01) preview at 4:11
You might also like Bright Game
ENJOY!!!
Thank you for your interested and purchased.