A collection of inspirational, uplifting and motivational tracks with a positive, confident attitude. Inspiring melodies, swelling crescendos, upbeat grooves and celebratory climaxes make these tracks great for motivational corporate videos, inspirational videos, websites, commercials and any project that needs an inspiring vibe.
Includes the following tracks:
1. Corporate Motivational – 4:30
2. Annual Report Corporate Background – 2:49
3. Corporate Upbeat – 3:12



Here are a few songs below.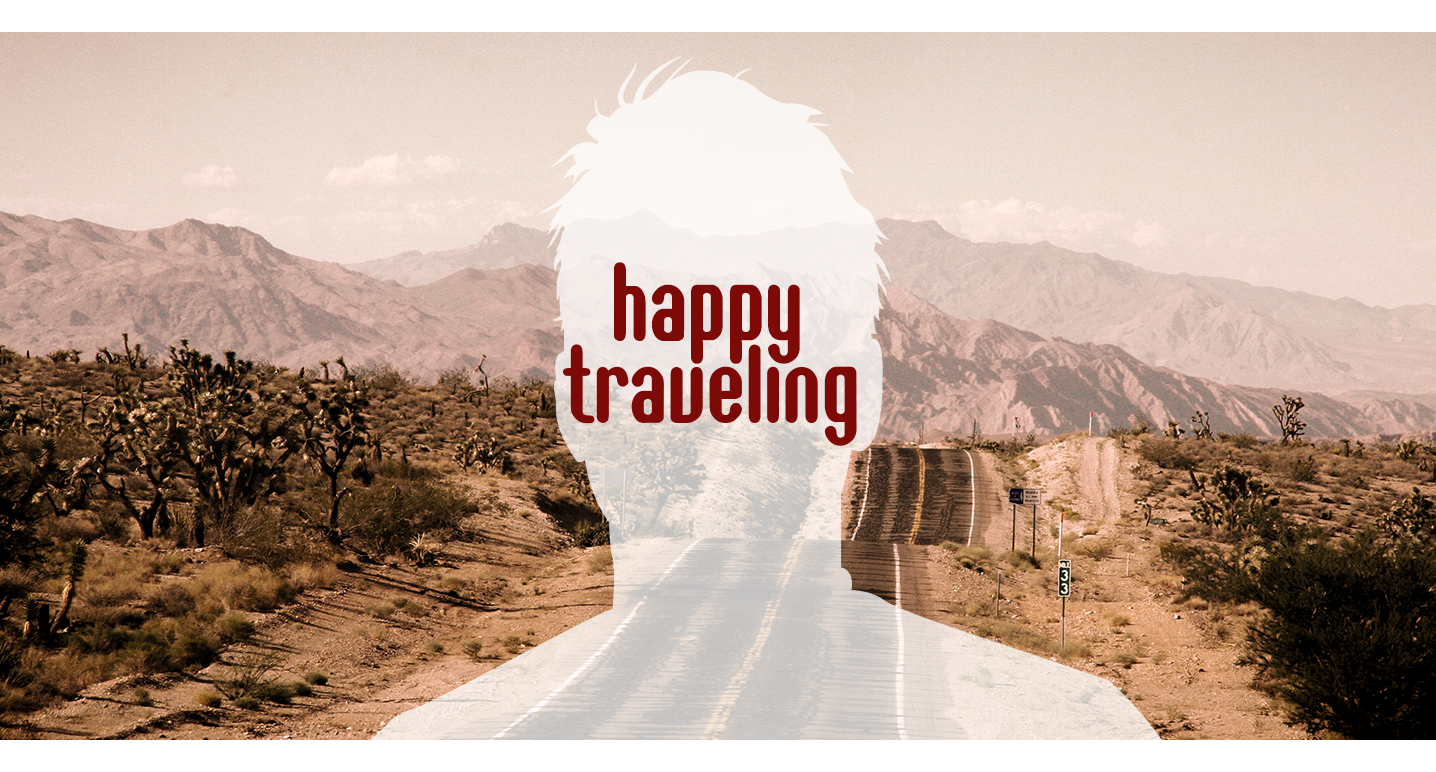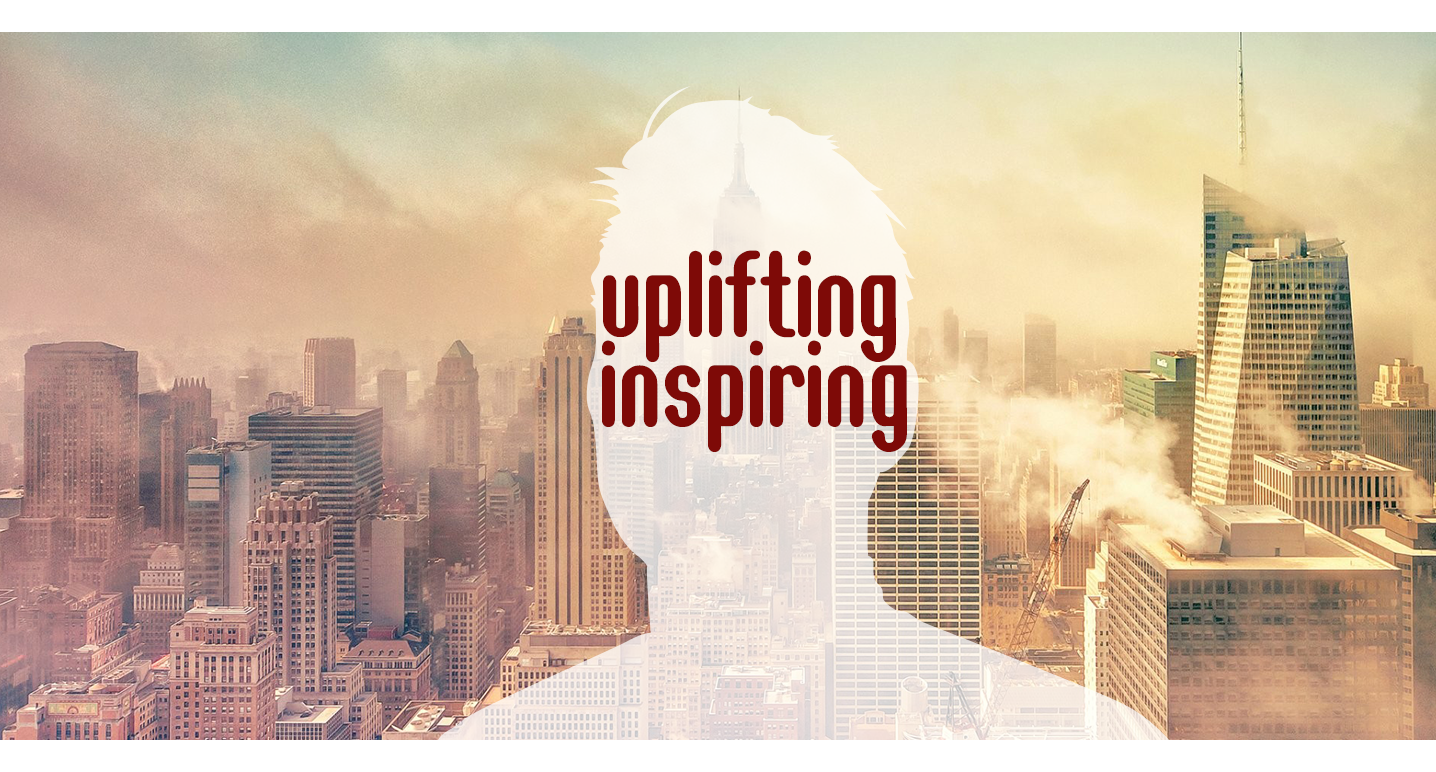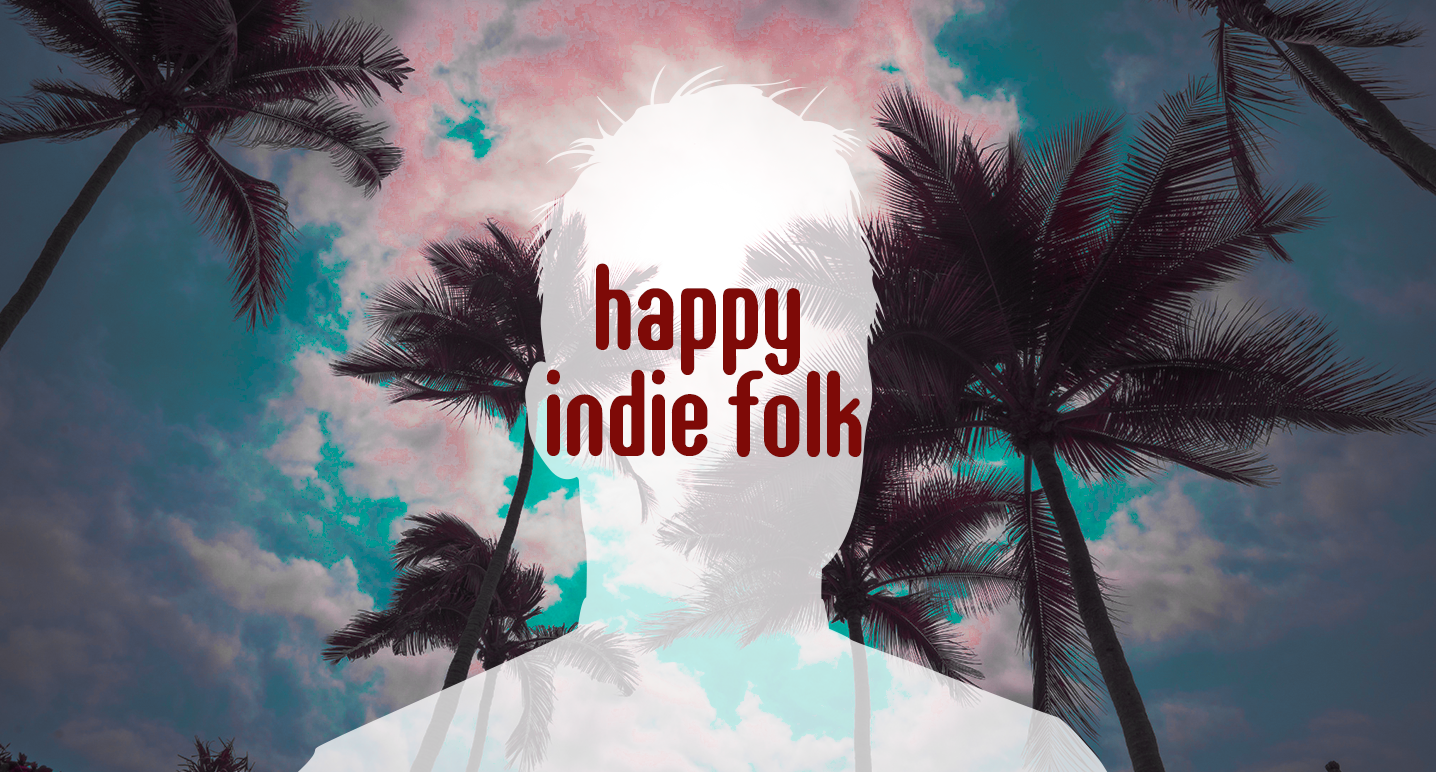 Post 07.05.2019 Enjoy a new video, about how to create a new track: