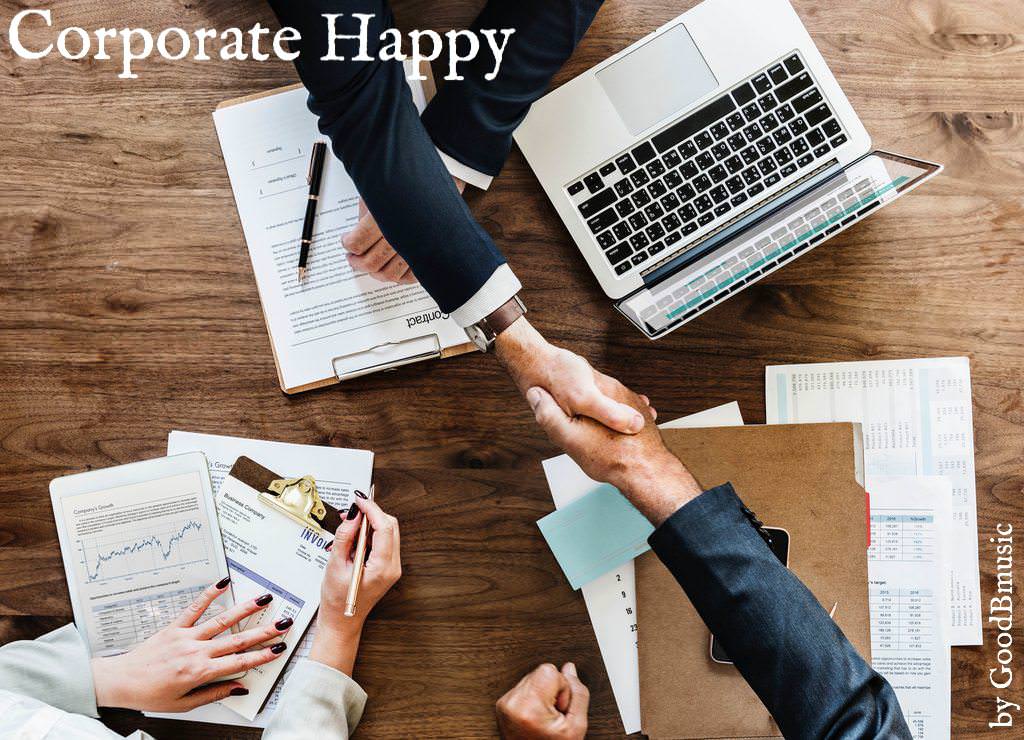 Corporate Happy Pack
Corporate Happy -is joyful track, suitable for happy projects, including corporate presentations, YouTube videos, tutorials, slideshows, montages, openers, business videos, science and technology projects, lifestyle and travel, medical and health videos, real estate, startup videos, app promos, explainers and more… Featuring real electric guitars, acoustic guitars, piano, guitar mutes and harmonics, drums and various percussion.
Happy Uplifting Indie Uplifting indie acoustic track with an upbeat and inspiring feel. Features acoustic guitars & indie style background vocals. Happy track, with some acoustic guitars, violins, claps, bass, drums etc. Provides good mood and motivates. Great to use for energetic videos.
Happy Corporate is upbeat, inspiring, uplifting, soft, lite, minimal corporate motivational background track. Mood of this track – lite, inspirational, positive, moving, motivational, uplifting, background. This track designed for corporate presentations, innovative videos, technological presentations, websites, motivational infographics.
In zip file included:
1.Corporate Happy - 2:31
2. Happy Uplifting Indie - 2:20
3. Happy Corporate - 2:20