Positive, cheerful, corporate techno backing music. Simple with colorful ukulele strumming pattern and piano accents. Nice buttoned up ending.
Don't Forget to RATE THIS TRACK – it really helps!!
Envato Authors – buy or use my work on your profile and I guarantee I will cross-promote your work as well.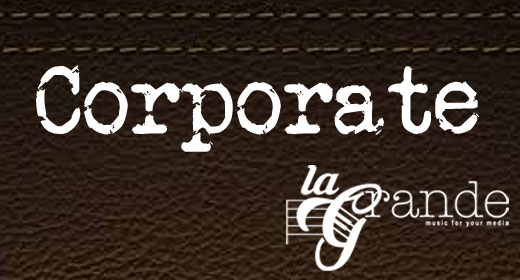 Looking for something different? Please check out some of my Collections!