MARiAN – CONNECT
Share Innovation , Discovery , Concept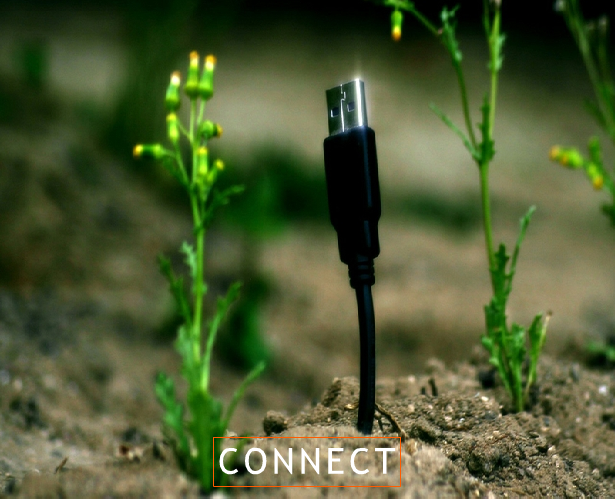 This is a hi tech ambiental \ background track that connects in a way organic elements with technologic prototype concepts and designs.
Having an organic sound , tribal percussions,glitchy percussion and granular synth elements,deep bassline,minimal drums and lush deep pad this song would be perfect for a technological video in which discovery,invention and concept mechanics and graphics are revealed.
"Connect" has light transitions being easy to cut and loop and it is divided so it can fit different time lenghts of the media in which it is used.
Thank You,
MARiAN