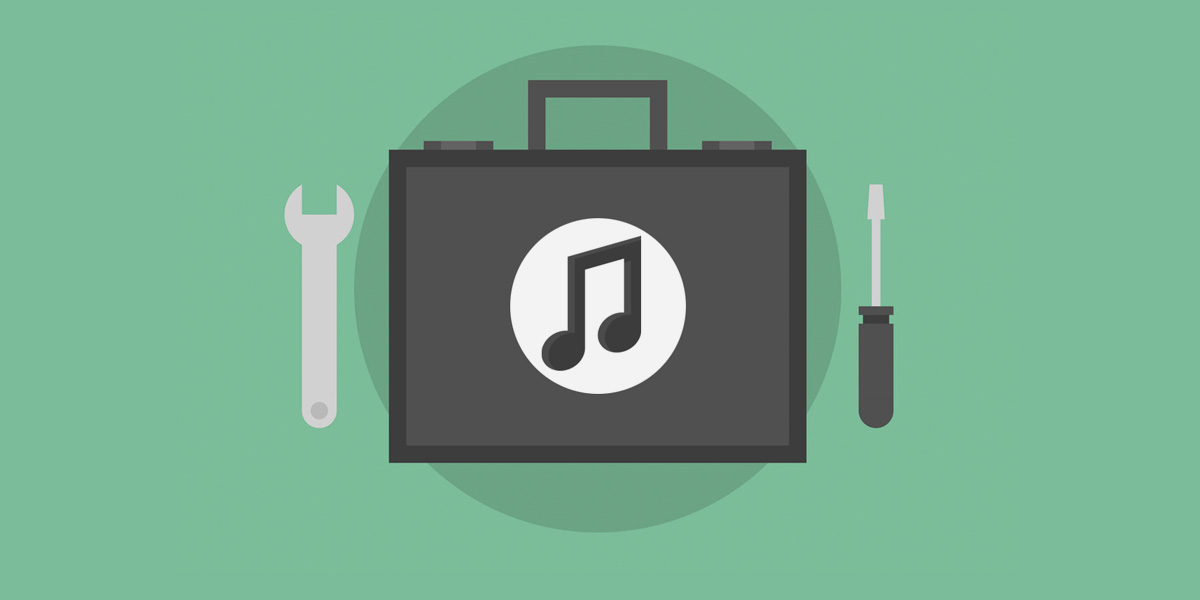 Description: Bright, fun and cheerful melody for…Comedy! With pizzicato strings, basson, clarinet, marimba, accordion, tuba and orchestral percussion.
Based on my original AudioJungle track Comedy
You can find even more music for comedies in my Comedy Collection
Thanks for purchasing and rating this
What's Inside:
29 "no tails" song sections, trimmed on the beat to help you quickly arrange and snap together a guide track for your project.
29 matching "tails" song sections, with natural audio endings for smooth transitions and a seamless final result.
3 ready-to-use demo arrangement for extra convenience and inspiration.
All audio files are provided as high quality WAV (44.1 kHz / 16-bit).
Song Sections:
01_Theme1_Full_a (0:11)
02_Theme1_Full_b (0:11)
03_Theme1_Full_c (0:05)
04_Theme2_Full_a (0:11)
05_Theme2_Full_b (0:11)
06_Theme2_Full_c (0:05)
07_Theme3_Full_a (0:11)
08_Theme3_Full_b (0:11)
09_Theme3_Full_c (0:05)
10_Theme4_Full_a (0:11)
11_Theme4_Full_b (0:11)
12_Theme4_Full_c (0:05)
13_Theme5_Full_a (0:11)
14_Theme5_Full_b (0:11)
15_Theme5_Full_c (0:05)
16_Theme2_Percussion+Strings_a (0:11)
17_Theme2_Percussion+Strings_b (0:11)
18_Theme2_Percussion+Bass_a (0:11)
19_Theme2_Percussion+Bass_b (0:11)
20_Theme2_Percussion+Bass_c (0:05)
21_Theme3_Accordion+Bass+Marimba_a (0:11)
22_Theme3_Accordion+Bass+Marimba_b (0:11)
23_Theme3_Accordion+Bass+Marimba_c (0:05)
24_Theme2_Marimba+Bass_a (0:11)
25_Theme2_Marimba+Bass_b (0:11)
26_Theme1_Marimba+Bass_a (0:11)
27_Theme1_Marimba+Bass_b (0:11)
28_End_Full (0:05)
29_End_Percussion (0:03)
Demo Tracks:
Demo_01 (2:20) (first in preview) was made using these song sections in this order: 1-14, 15+28
Demo_02 (1:15) (in preview at 2:20) was made using these song sections in this order: 26, 18, 27+29, 19, 20, 21, 08, 28
Demo_03 (1:56) (in preview at 3:34) was made using these song sections in this order: 24, 25, 23, 21, 22, 09, 16, 04, 17, 05, 06, 03, 12+28