Collision Impact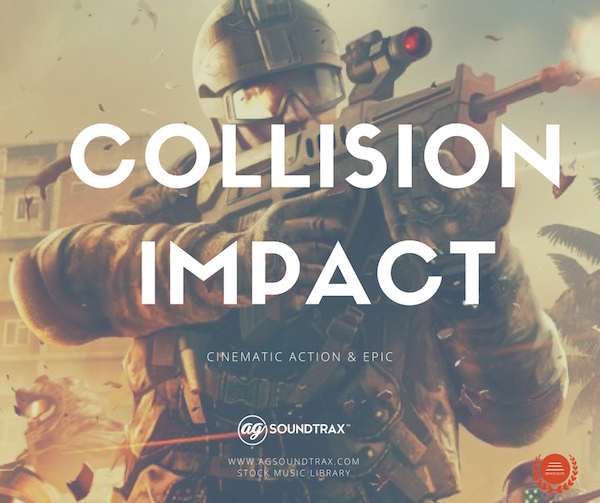 An emotionally charged epic & distorted track with distorted synths over strings and pounding drums in this edgy track. Energetic, confident and unstoppable. The main melody creates a powerful and strong presence, Strings, Big Orchestra section, big "boomers" and modern synth sounds were used to build this dramatic trailer music. Perfect for movies or games teasers.
This Item includes 2 edit versions:
Collision Impact 50 sec ver
Collision Impact 70 sec ver
Thank you for listening and choosing AGsoundtrax's music for your project.
AGsoundtrax !