MARiAN – CLOCKWORK
Share Abstract – Experimental Atmosphere, Unique Sound, Creative Ideas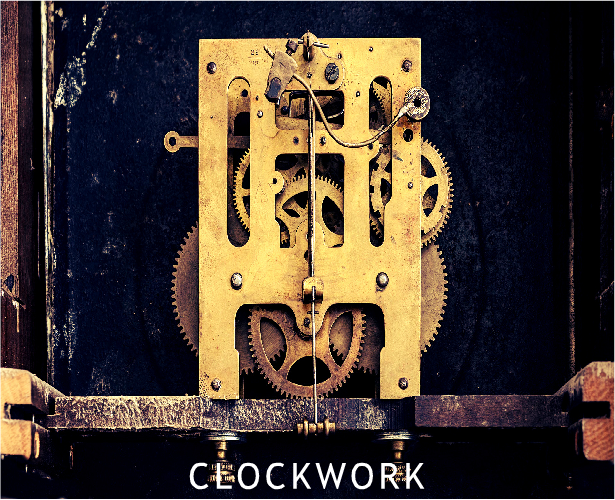 Clockwork
is a contemplative experimental piece that represents the time as is, in 60BPM, where the seconds are palpable, real and in the same time it seems that time moves very slow. Experiment with this track the passing of time measured by an instrument, a clock in this case, and feel that a lot can happen as the seconds go by. In contradiction with the precise movements of a mechanical watch, a pensive piano melody covers a lot of space with its vast reverb and different, imperfect (humanised) key strikes. Get creative with this cool time themed soundtrack that is ideal to use in various media projects; clock products showcase (videos and commercials), a detailed timelapse, creative design, art and architecture videos and projects, "think outside the box" projects, slow motion videos, technology and science videos and so on. The download package contains both mp3 and wav format of the following:
1) Clockwork (Main) (1:36)
2) Clockwork (Piano Idea) (1:12)

Thank You!
MARiAN