Music description
Cinematic Epic Inspiring – A modern cinematic trailer score with organic and digital elements. Included are three versions. The main version starts epic and ends epic, while the full version has a soft atmospheric intro that escalates into a massive orchestral blockbuster. This Track works best for narration background, Cinematic inspiring videos, slideshows, YouTube videos and so much more!

Zip file include two version:
Cinematic Epic Inspiring.wav – 2:08min
Cinematic Epic Inspiring2.wav – 1:16min
Cinematic Epic Inspiring3.wav – 0:24min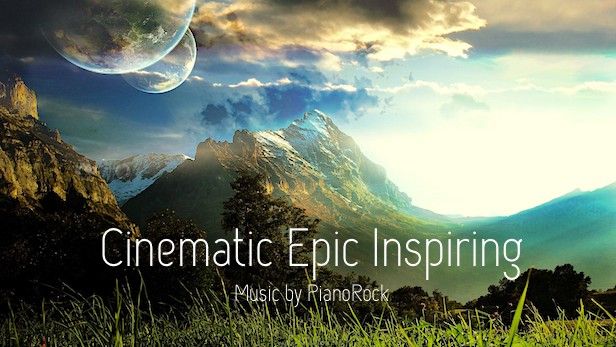 Also listen to this tracks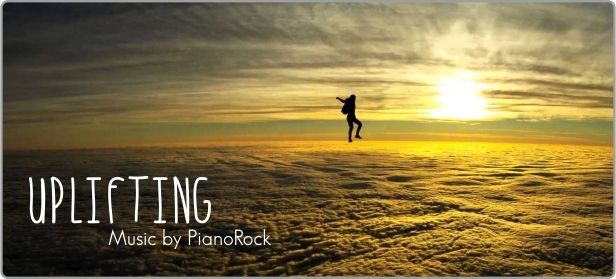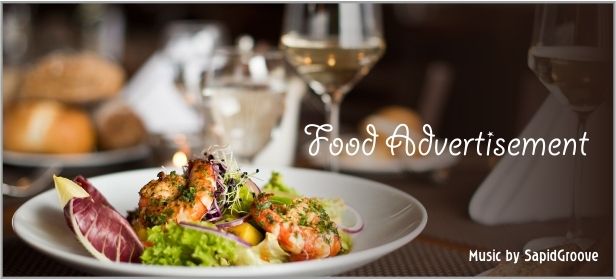 Thanks for licensing this music track! Please feel free to contact me at ivanrokishchuk@yahoo.com if you have any questions or need assistance. Have fun.