This pack contains 4 tracks composed in pretty old tradition of christmas music: with sleigh-bells ringing all around, choir of children, sweet glockenspiel and orchestral arrangement. Suite for christmas advertising and promotional or presentation videos etc.

This Pack includes 4 tracks both wav and mp3:
1) Merry Christmas: 1:06
2) Christmas Fairytale: 2:11
3) Christmas Bells: 1:09
4) Christmas Morning: 1:09

More Christmas tracks: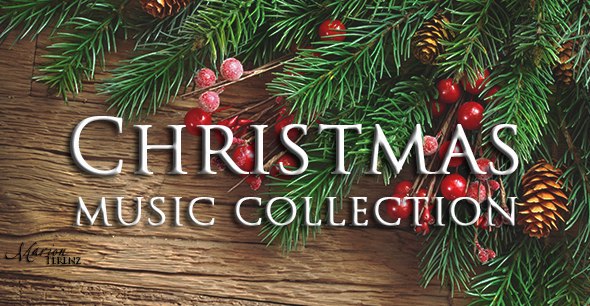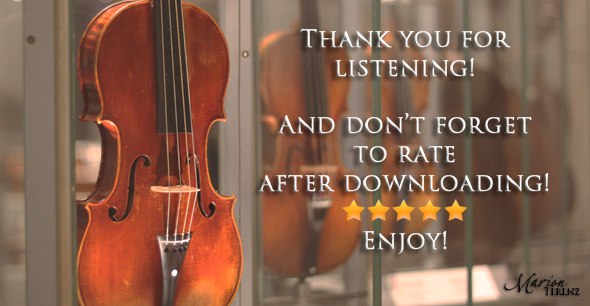 If you have some requests, proposals or ideas, feel free to write to me – I'm open to new collaborations and experience!
Sincerely yours,