Save your money for Christmas! Check this out, Christmas Music Pack, full of inspiration and motivation. Perfect for your holidays celebrations or any other media projects. Thank you for purchase and happy holidays!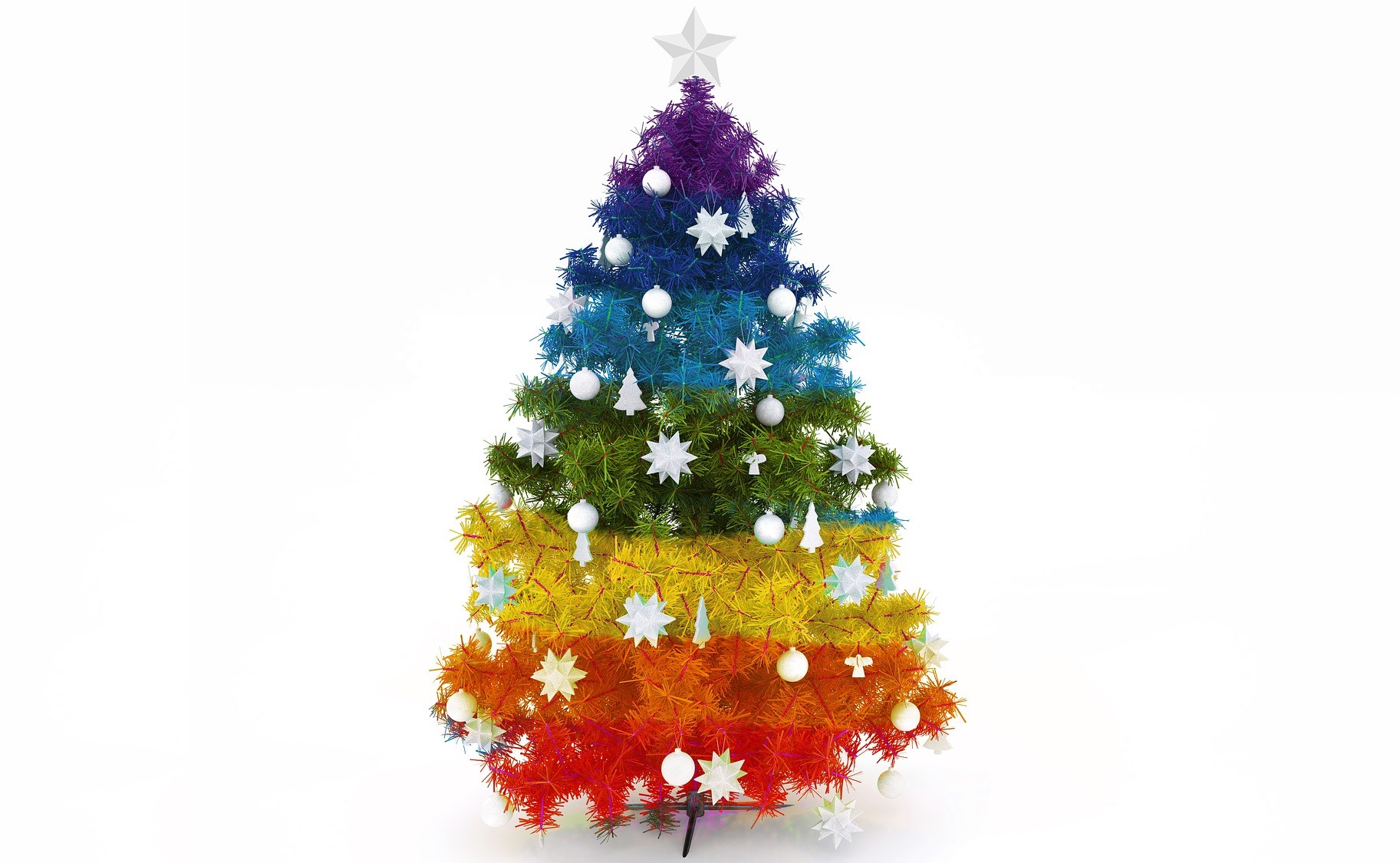 1. This Christmas This Christmas music performed by Celeste,tubular bells and sleigh bells. Ideal for a variety of Christmas projects, video, advertising, presentations, etc. This item includes 2 versions (wav & mp3) in zip file:: 1. This Christmas ( Full ) – 0:35 2. This Christmas ( Short version ) – 0:15
Music box is playing Christmas song. holiday, seasonal. This item includes (wav & mp3) in zip file:: Christmas Bells 0:31
High-quality "Christmas" music for your projects!
"For Christmas" included 4 versions (wav+mp3):
1. For Christmas ( Full ) – 1:27 2. For Christmas ( version 2 ) – 0:42 3. For Christmas ( Intro ) – 0:16 4 .For Christmas (Short ) – 0:12