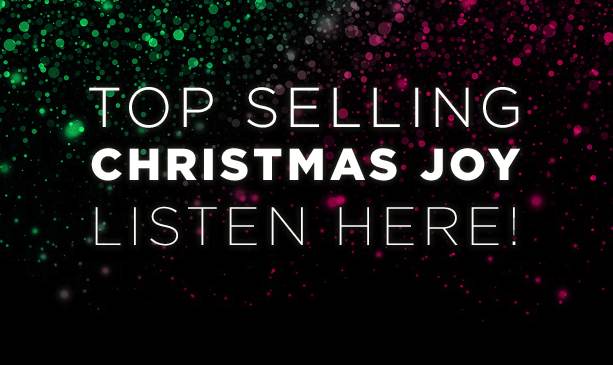 5 magical and very recognizable pieces of Christmas Adverts created from the ending part of the Tchaikovsky – Dance Of The Sugar Plum from the Nutcracker Ballet.

1. Christmas Advert 1: 0:09
2. Christmas Advert 2: 0:18
3. Christmas Advert 3: 0:18
4. Christmas Advert 4: 0:18
5. Christmas Advert 5: 0:18

Full of suspense, magic and wonder. These christmas jingles are perfect for christmas advertising, christmas commercials, christmas videos, christmas party and general feel good christmas backing.
Featuring cello, violin, glockenspiel, celestial, strings, chimes, orchestra, sleigh bells, bells and magic.




Crazy Tunes creates original high quality stock audio & royalty free music.
We specialize in melodic, inspiring and catchy songs.
In our portfolio you will find all the christmas and holiday tracks and sounds that you need. Thanks for visiting and for listening to Crazy Tunes.

Please browse our top 20 hit collection above.

Or find more great Christmas and Holiday Music below.