Choir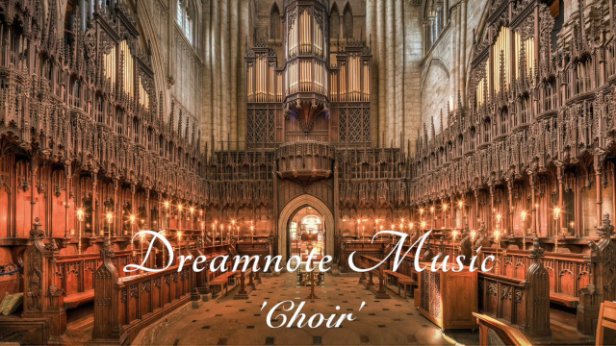 'Choir' is an atmospheric, beautiful track featuring a glorious blend of sustained voices singing in harmony.

Perfect for documentaries, remembrance services, commemorative videos, funerals, photo slide shows or any project spiritual/religious or faithful/hopeful in tone.

Five versions are included:

2:45
2:04 (preview track @ 2:45)
1:23 (preview track @ 4:49)
0:41 LOOP (preview track @ 6:13)
0:22 (preview track @ 6:55)

Loop in wav format only. All other files included as both wav and mp3.