MARiAN – CHILLHOP

Relax
, put your thoughts in order, enjoy a drink on the rocks and put this track on the background for a laidback atmosphere;
Chillhop
is the perfect tune to listen and
chill
.
Scroll down for more tracks like this!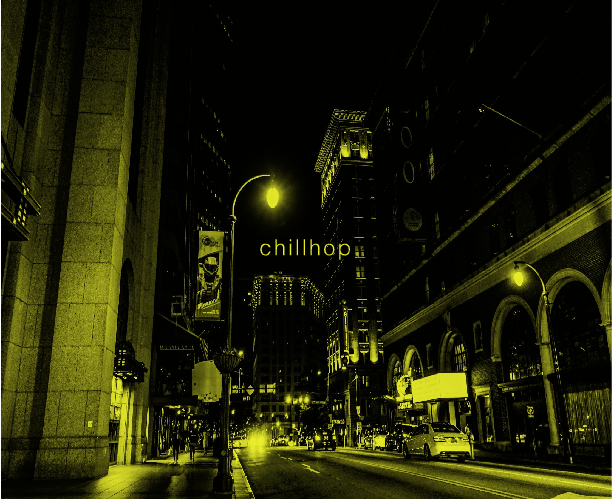 The track aims to play in the background as it is unobtrusive, minimal and easy listening. A gentle piano melody, a simple beat, atmospheric textures, all sprinkled with the lofi flavour, are all elements that make this track ideal for your next creative media project. Reflective and relaxing,
Chillhop
describes best a late night in the city with its lounge like atmopshere and feel, or a late night in the comfort of your home, enjoying the simple things in life. Use this track as the main soundtrack or background track of your next showreel, a timelapse of an urban scape at night, art projects, promo for a cool place to relax (a lounge cafe, a bar, coffee place), travel vlog from cool places, nightscene of a
vibrant city
, restaurant and hotel advertising and so on. The download package contains both mp3 and wav format.

song Photo by Tai's Captures on Unsplash
Thank You,
MARiAN