Chill it's upbeat and uplifting background track with posetive catchy & uplifting mood. Perfect for Travel Videos, Vlogs, Drone Fly, advertisement, Hi-Tech presentation, summer party, lifestyle, fashion TV, modern background, motivational video, YouTube and other cool media projects. Lets Fun!.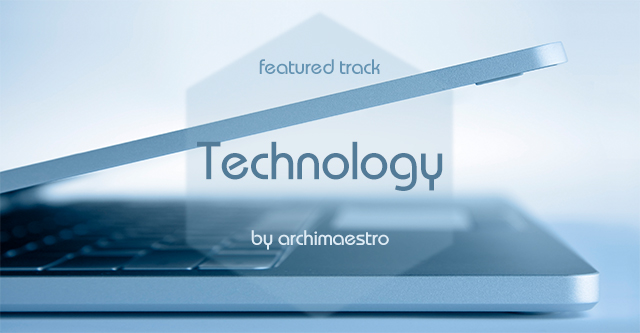 To VideoHive Authors:
Your free to use any of my tracks, just let me know and I'll paste a link to the video you use it in.