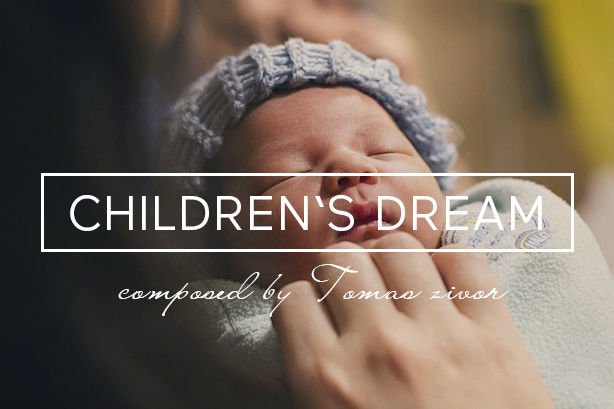 Beautiful instrumental track, perfect for any project regarding babies and little children. Very playful and soothing melody, expressing the wondrous world of dreams.
The music features music box, piano, synth, strings, children's choir, flute, oboe, solo violin.
VERSIONS:
version 1: long version (2:11)
version 2: short version (1:30)

WAW & MP3 files of both versions included.