CHILDREN – that Positive Feeling is an upbeat, optimistic and fun track featuring ukuleles, piano, hand claps and catchy glockenspiel lines, making it ideal for YouTube videos, vlog, beauty gurus, cat videos, commercial, corporate use and much more.
Also You can use this track for your photo, slideshows, footage, and anywhere on Social Media including FaceBook, Twitter, Google+, Vimeo, Tumbler, Instagram and more. Perfect for giving that positive feeling!
Files included in the zip:
Children.wav – 2:02
Children_Loop.wav – 1:37
Children_Loop2.wav – 0:38
Children_Loop3_Without_Melody.wav – 0:38
Children_Without_Whistle.wav – 2:02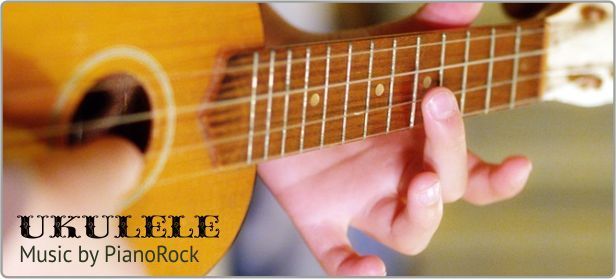 Thanks for licensing this music track! Please feel free to contact me at ivanrokishchuk@yahoo.com if you have any questions or need assistance. Have fun.