CHECK OUT MY PORTFOLIO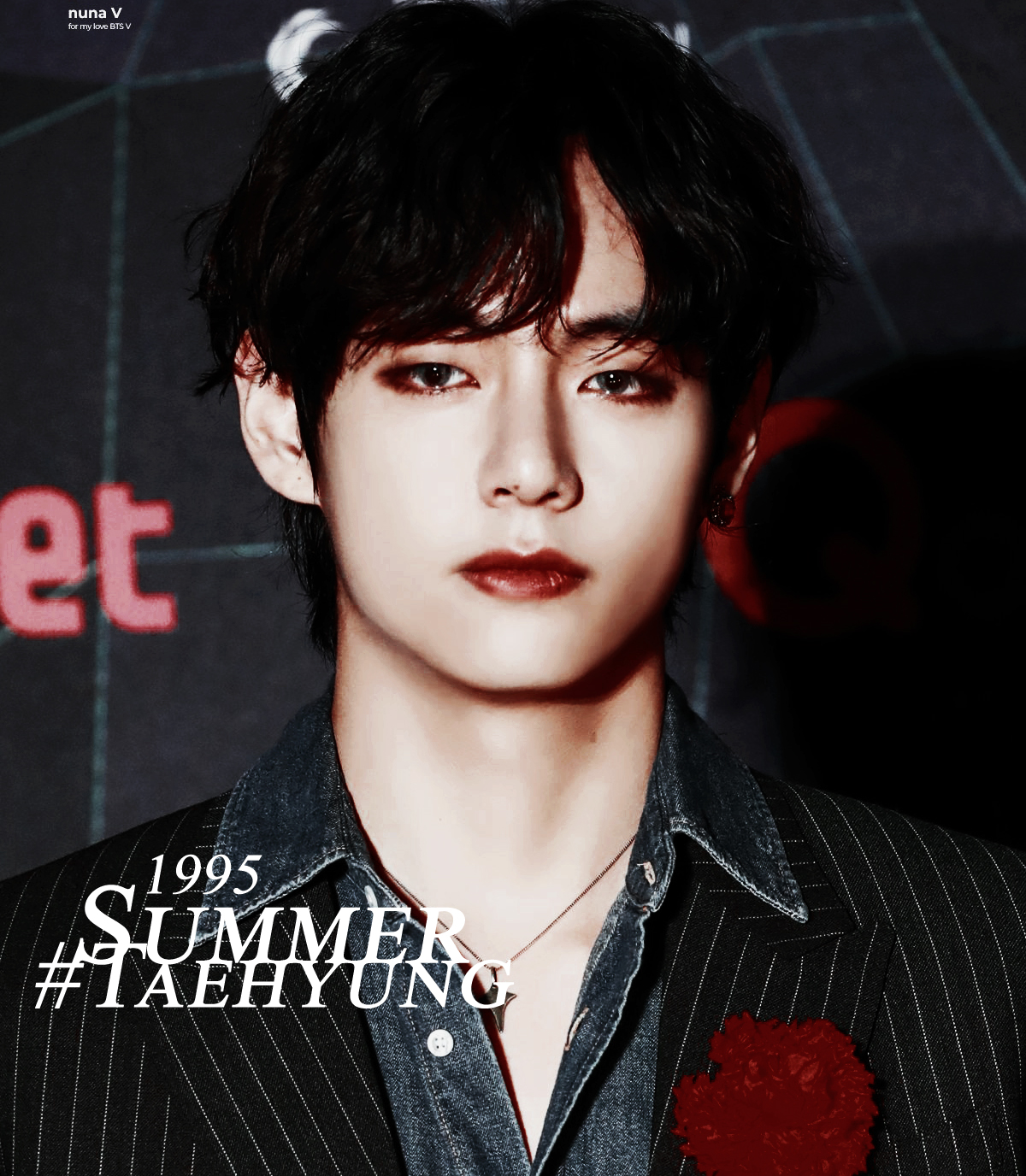 Calm, emotional and motivational music for video projects: corporate, slideshow, presentations, family video, etc.
Use: Spa salons, beauty salons, technology, relaxation, massage, calmness, meditation, space, transparent, positive, pleasant, corporate and business media visuals, commercials, advertise TV and radio media productions, broadcast, slideshows, web sites, youtube videos, product advertisement, corporative and technologies presentations, medicine, marketing, finance, info-graphics, documentaries, photography and wedding production, beautiful life and travel videos, viral marketing, guru videos, television, blogs
ZIP file includes main track Calm + 1 short version (WAV&MP3) Main track Calm : 2:02 Calm Short : 1:04
VIDEOHIVE AUTHORS: Hi! You are welcome to use any of preview mi tracks in your videos as long as you link back to the original track on AudioJungle. Just send a message if you do, and we'll happily exchange links. This project can be easily customized to your needs if you want it to be a little different in some places from the original version. Just drop me message or using audiojungle profile and I will answer you asap. Thank you for purchasing. Waiting for you again!