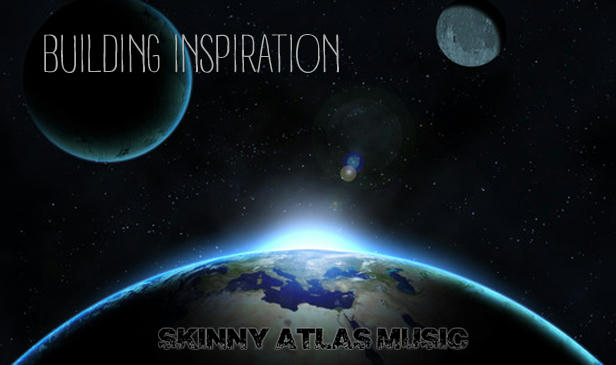 "Building Inspiration" is an energetic smooth sounding track that features the electric guitar with delay effects. It has a motivating beat that promotes positivity and optimistic thinking that drives its listeners towards the feeling of success! This track also includes the drums, a low kick, bass guitar and clean electric guitar. This track is great for your advertising needs! Enhance your project and your business with "Building Inspiration"!
Files included with your purchase:
Full Track 0:00 – 3:17 wav & mp3
Instruments in this Composition:
guitar, lead guitar, delayed guitar, electric guitar, drums, bass.
Click HERE to buy 4 tracks, including this one and save 50%.
Files included in the "Business Marketing Essentials Pack":