Blockbuster Epic Trailer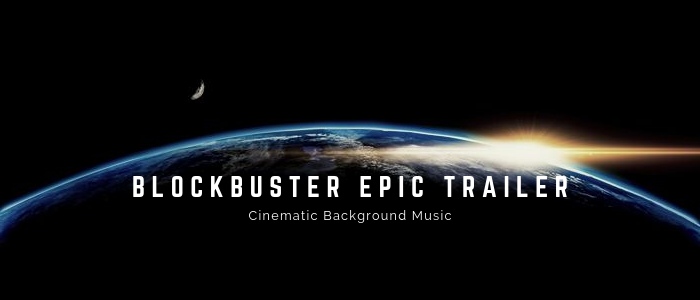 Powerful, intense, dark, dramatic and cinematic background track
with disturbing mood.
Hybrid Epic
with synth and orchestral instruments is ideal for
powerful action videos, movie and teasers
.
Ideal choice for your media projects, such as: TV Spot, TV Show, Film, action scene, documentary, teasers, intro, historical films, movies, video games, trailers and many other projects!
Both WAV and MP3 versions of the track are included in the download package.