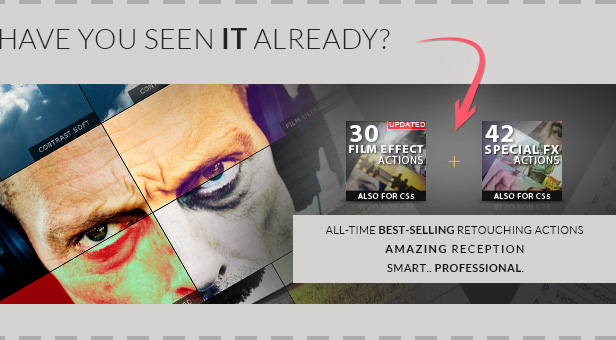 This unique composition will create suspense, intensity, tension and take your breath away – yet without any disturbing and noisy sounds!
Ideal for tension-building cinematic and movie scenes, in which the character walks along a dark alley and BANG ! – someone is behid him! Remember, this is just my interpretation; you can mix and use these sound effects for anything beyond measure!
Ideal for:
Suspense Cinematics / Movie-scenes
Music Scores
Abstract Visual effects
Sound Effects
Creative minds!
Create the most unseen and unheard unique audiovisual effects – with my other abstract-sounds collections or yours!
Features:
MP3 and WAV
Very high quality – 256kbps MP3
If you're interested in the Sony Vegas (.veg) source file (for further and easy customization of each audio track) contact me!
If you like this item and/or purchased it I'd really appreciate any comments/suggestions and feedback!