"Award" is a triumphal and solemn track with piano, drums, brass, strings, cello and other instruments. "Award" is a perfect background music for your media project.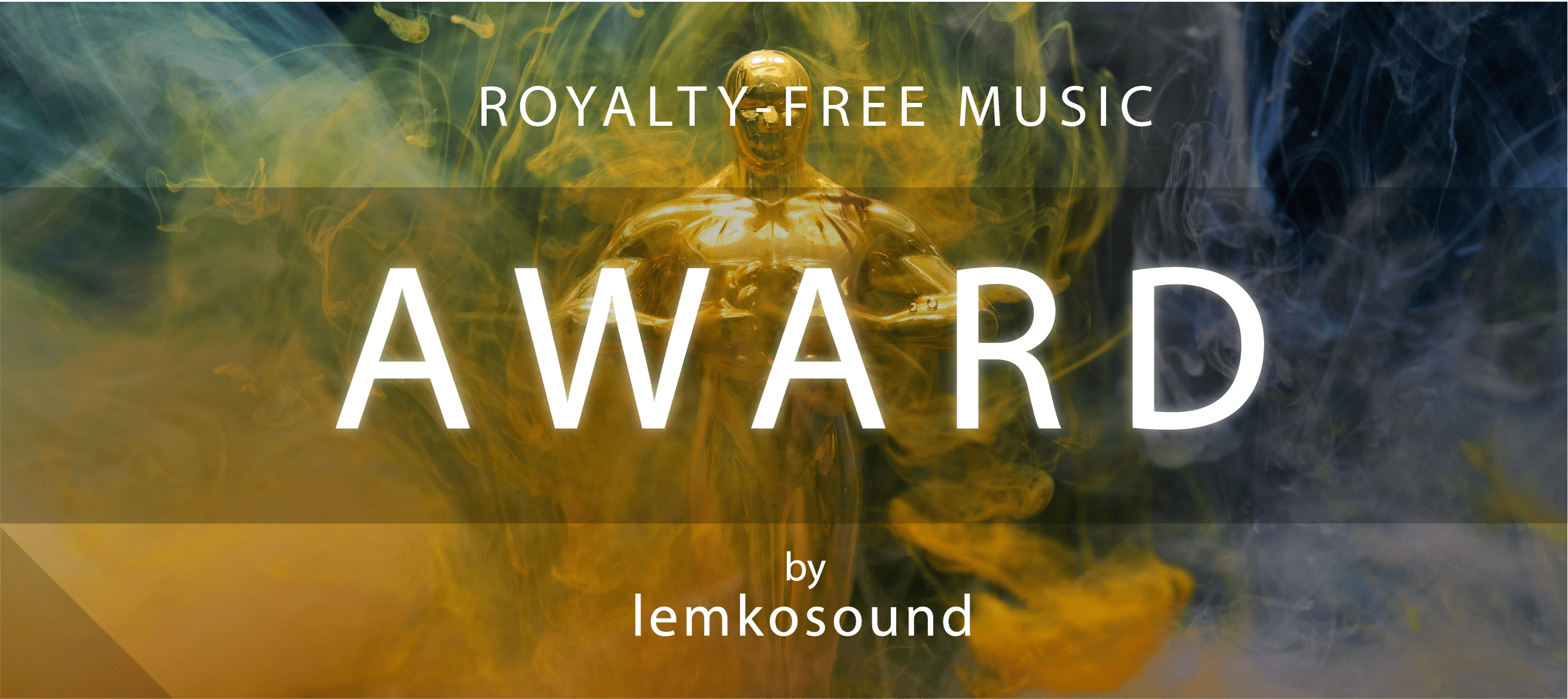 This music would work perfectly for sports video, award ceremony, awarding show, nomination, trailer, video game, opener, promo, movie, film, news broadcast, scoring trailer, awards titles, TV program, YouTube video and any project that needs a grand, as celebratory orchestral fanfare.

This track features 5 versions for extra versatility and usability. WAV and MP3 formats included.
Included Files:
Main Version – 2:46
Medium Version 1 – 1:54
Medium Version 2 – 1:54
Short Version – 1:28
Shorter Version – 0:34
Example VideoHive project with this track:
If you like my work, do not forget to rate it
and subscribe.

Dear Buyers if you have any questions please contact me via e-mail on my profile page..