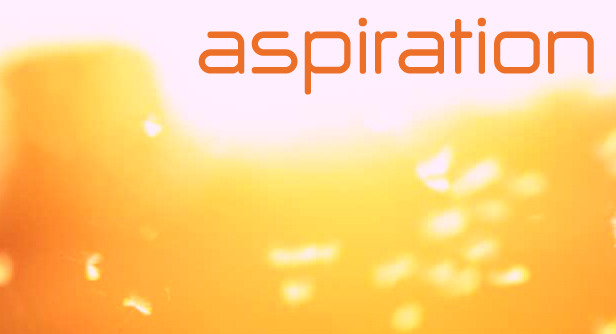 Aspiration – Motivational track with piano arpeggio, string orchestral, warm pad and strong rhythm. Perfect for background music for inspirational, aspirational, uplift video projects, Advertising, commercials products.
Have 5 versions :
1. Aspiration_full version (2:26) preview at 0:00
2. Aspiration_no rhythm version (2:26) preview at 2:26
3. Aspiration_15sec version (0:16) preview at 4:51
4. Aspiration_30sec version (0:32) preview at 5:07
5. Aspiration_60sec version (1:01) preview at 5:39
You might also like same mood Achieve Your Success, Change the World and You can find similar items at Motivational-Uplifting Collection or Rock Collection.
ENJOY !!!
Thank you for your interested and purchased.