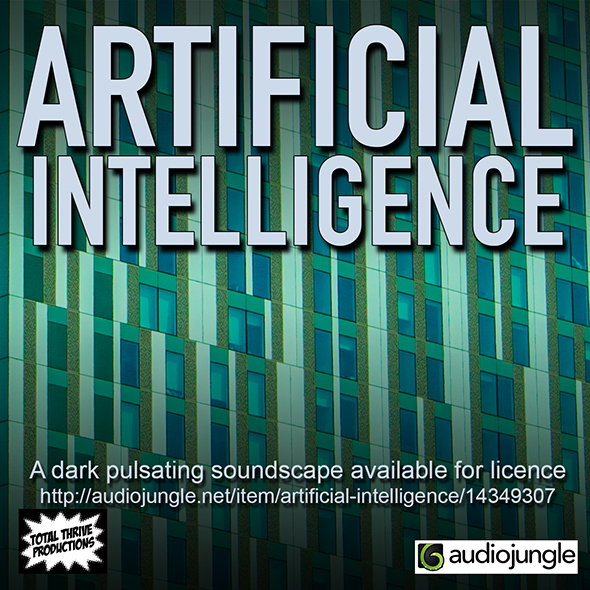 A dark pulsating soundscape of synths, delays, and drum machines. Perfect for tech, technology, news, Corporate, business, finance, Infographic, drone, GoPro, blog, vlog, Documentary, city, transport, Engineering, Construction, Manufacturing, CyberSecurity, future The Preview showcases the full version and the 3 varied loops that are provided.
FILE A: 3:09 Full version – starting at 0:00 FILE B: 0:10 Loop 1 – starting at 3:07 FILE C: 0:10 Loop 2 – starting at 3:19 FILE D: 0:10 Loop 3 – starting at 3:31
Also available as part of the TECH DOCUMENTARY PACK
https://audiojungle.net/item/tech-documentary-pack/20364967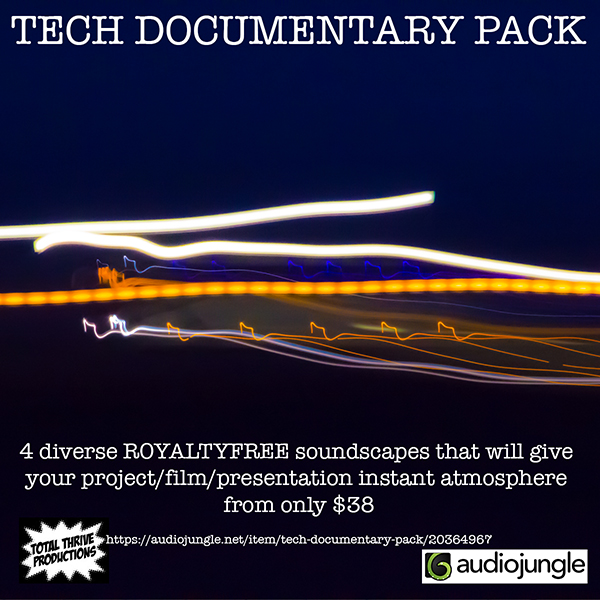 NOTE FOR BUYERS. Can you please RATE this item, once you have purchased it . Thanks Gary
ENVATO AUTHORS Please feel free to use any of my tracks in your videos/project – you can download the watermarked versions for free. Please send me a link to your video/project which uses my music and I will link to it from here. All I ask is that you provide a link to the track in the description of the video.