Description:
Ambient Warmth
is a calm and beautiful song that helps you to relax and breathe slowly and easily, focusing the mind and spirit to be rejuvenated and reenergized. The electronic loops give it a chill mood. The deep sub adds warmth.
Suggested Uses:
Cool ambient projects, Yoga productions, relaxations techniques, spa advertisements, inspiring and beautiful landscapes, zen and meditation practices, calming techniques, focus on study, help with sleep.
Instruments Featured:
Beautiful and warm pianos, electronic loops, pads, ambient synths, sub bass, sidechain choirs, delay bells, relaxing swells.
Purchase Info:
Purchase includes WAV and MP3 files of Ambient Warmth.

All music by Phil Larson
Continue your royalty-free music search below: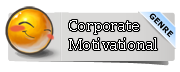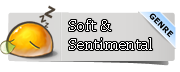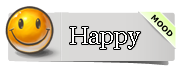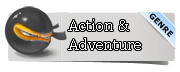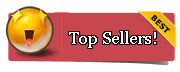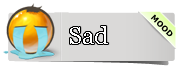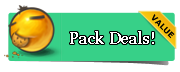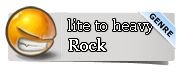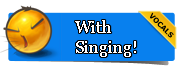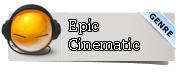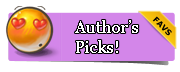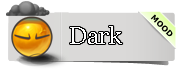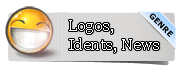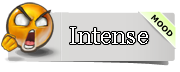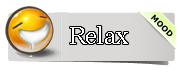 Connect with Phil: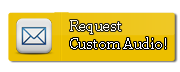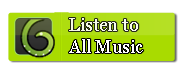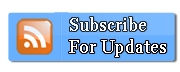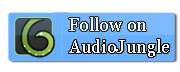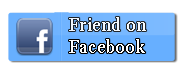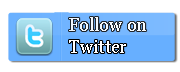 Try the quick-play previews of the songs below: