MARiAN – AMBIENT LIGHTS Share Inspiration, Relaxing Ambient, Calmness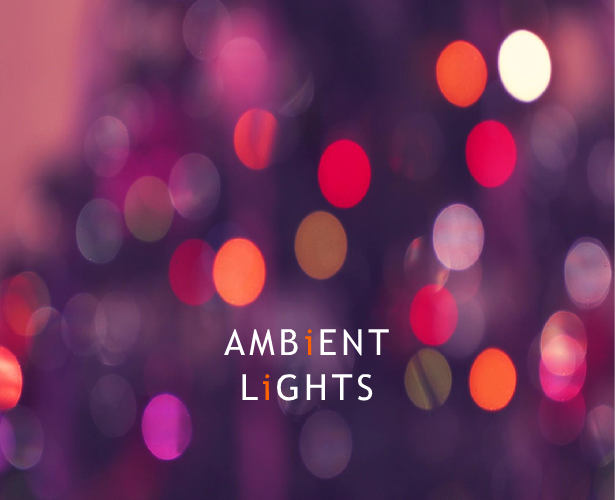 This is a laidback ambient background track with a soft airy melody that inspires. Being unobtrusive and having an ethereal atmosphere, "Ambient Lights" could be a strong choice for your media projects as it has a pleasant melody that will enchant your audience. I can imagine the track accompanying a product presentation or commercial, youtube videos with a relaxing theme, tourism destinations and so on.
An ambience piano melody with deep chords and minimal melody fills the atmosphere with its warm reverb; a modern plucked soft synth keeps the pace along the song with a simple and enjoyable rythm. For a more interesting melodic line I've added (after the break part in the middle) a second melodious line made of ambient guitar harmonics. It gives a little sparkle to the song and that part can be looped as long as you need (valid for all parts also).
Minimal, discreet, soft, inspirational, versatile and modern are some of the main characteristics of the song. Try it out and then sit back and…relax!
Easy to edit (cut & loop); if help is needed don't hesitate to contact me. The song is deliverd in both mp3 and wav formats.
Thank You!
MARiAN