Ambient Advert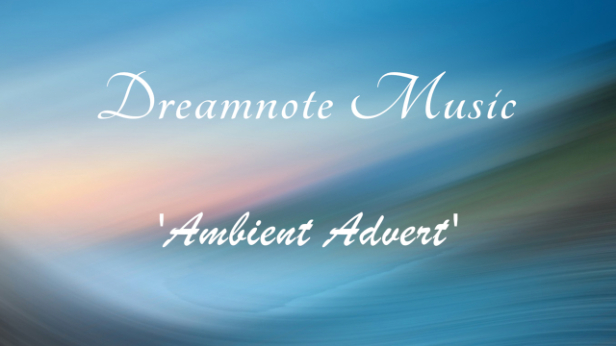 'Ambient Advert' is an atmospheric, soothing, dreamy track with soft pianos, synth pads and warm strings.
Ideal for adverts/commercials, movie/film soundtracks, space/sci-fi documentaries, TV, time-lapse videos or photography presentations.
Five different versions are included:

1:45
1:24 (preview track @ 1:45)
1:13 (preview track @ 3:09)
0:31 (preview track @ 4:22)
0:21 LOOP (preview track @ 4:53)

Loop in wav format only. All other files included as both wav and mp3.