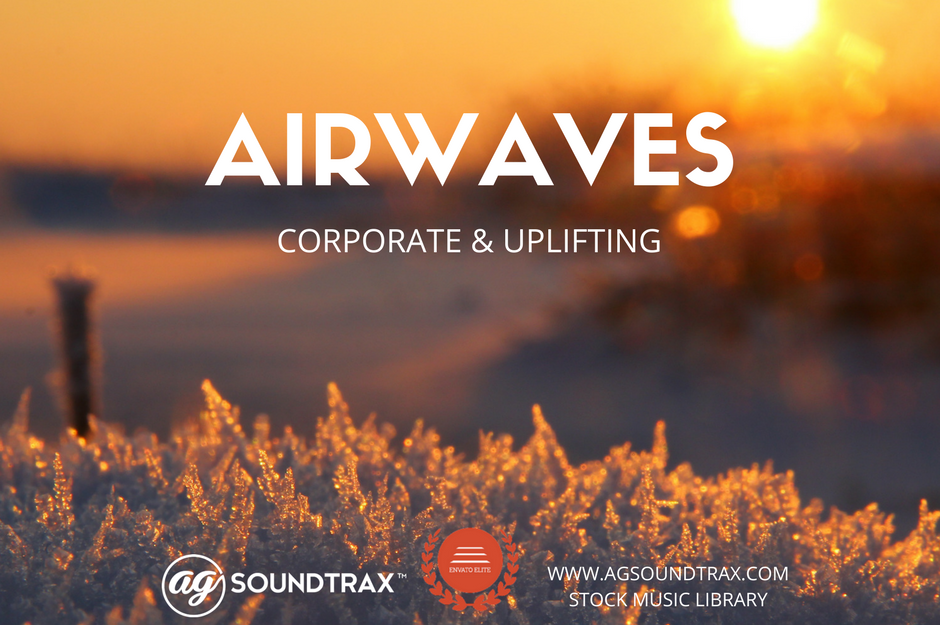 This is a motivational and inspirational track featuring piano arpeggio and inspiring rhythmic percussions. It starts with a piano melody and builds into an orchestral climax with solo cello. Ideal for corporate and business projects, presentations and more.

This track includes 4 Edits Versions:
1.Airwaves Full Mix 2:30
2.Airwaves Cut B 2:00
3.Airwaves Cut C 1:30
4.Airwaves Cut D 1:00

Thank you for listening and choosing AGsoundtrax's music for your project.
AGsoundtrax !