African Sad to Inspiring is an african music track for stories which need to start from a problematic then finish on a positive note. Generally it suits for corporate or ngo videos which has the following steps : problem (sad) & solution (uplifting). The first part is focused on a sadness atmosphere then evolve to an optimistic mood.

Mood: Build, Inspirational, Hopeful, uplift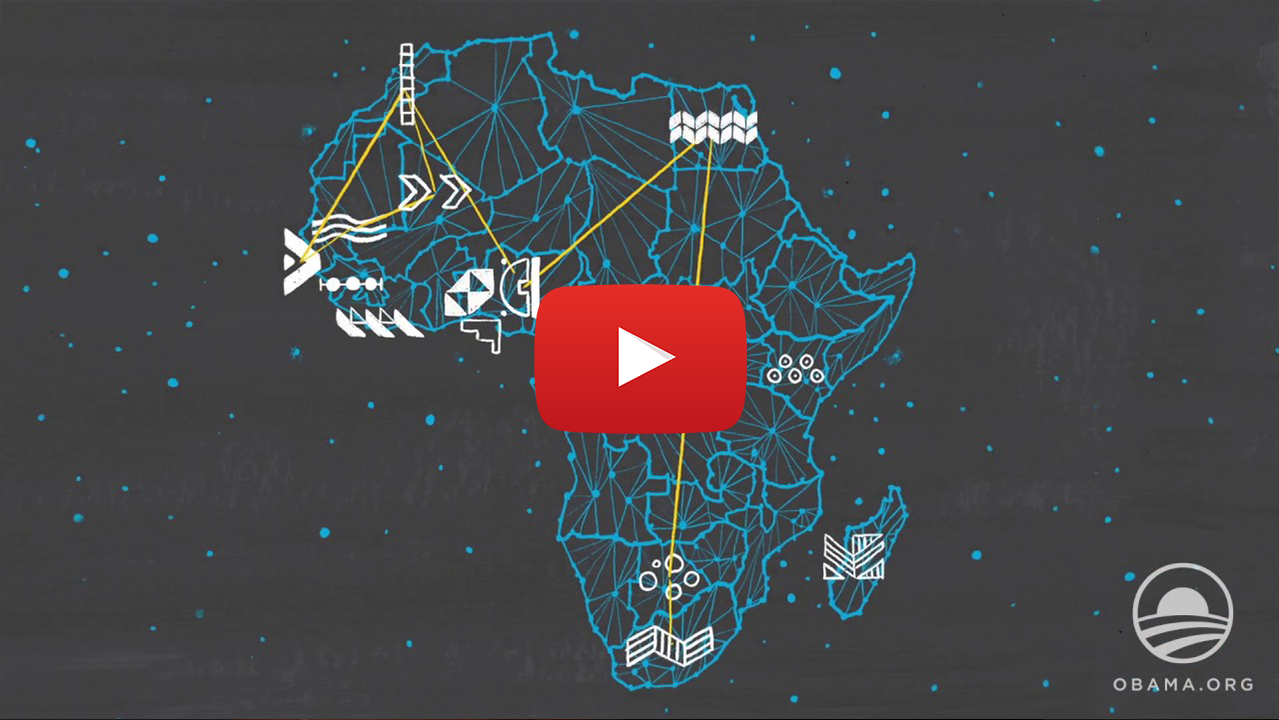 Customer: Obama Foundation

It is an African background instrumental suitable for:
African corporate videos, ngo, presentation, powerpoint, ppt
African safary, forest, jungle, travel, trip, aerial video, drone, race
Sad drama in Africa: malnutrition, deforestation, animals, village, people, war, crisis
African documentary, adventure, portrait
Beauty, lifestyle, vlog in Africa
Game, Trailer, Animation, Android app or iOS
Youtube videos, commercials, advertising, ads
Related countries: Benin, Burkina Faso, the island nation of Cape Verde, Gambia, Ghana, Guinea, Guinea-Bissau, Ivory Coast, Liberia, Mali, Mauritania, Niger, Nigeria, the island of Saint Helena, Senegal, Sierra Leone, São Tomé and Príncipe, Togo, Tanzania, Kenya, Uganda, Rwanda, Burundi, Cameroun, Madagascar…



Check what other customers also bought
About Nirinamusic



My name is NirinA and I am a music producer, beatmaker and musician. I used to be a video maker for corporate / advertising projects and Youtuber. I was already making soundtracks for my videos when working with top brands then decided to start selling it on Audiojungle. And I got sales! ☺

Today I am a full-time versatile artist specialized in world music (Indian / African / Asian) selling soundtracks on Audiojungle as an Exclusive Author. Below are some Brands which featured my musics.