An epic track for sea adventures !!! Hymnic, orchestral, dynamic, federating.
Inspired by the Pirates of the Caribbean !

With a full orchestra (theme by the horns).
WAV and MP3 included.

Perfect for trailer, adventure movie, western, action movies, theme park, sea movie, pirates tune, video games….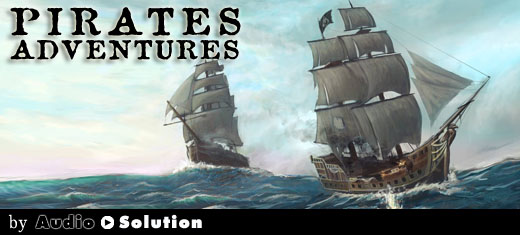 ...and if you liked this song please don't forget to rate it

after your purchase, in your download page. It takes only 30s but it's very important for me. Thank you and happy listening !