Abstract Technology Documentary by sounddelicious

This is an abstract tech, modern futuristic, background corporate technology track with a catchy and soft ambient mood, full of calm, deep intriguing atmosphere.
Track consists of soft bright plucks, modern piano, chill pads, upbeat drums with energetic shakers, hats & percussion, pleasant strings and other background electronic accents.
Perfect choice for background corporate and inspiring science projects, documentary films and videos, business projects, digital technology, technology corporation, infographic & commercial, high tech innovations and presentations, advertisements, commercial, science and invention, media projects and podcasts, promotion, presentation marketing, YouTube videos, slideshows, tutorials, web and any projects.
4 versions included (MP3 & WAV):
Abstract Technology Documentary [Long Version] – 2:12 [Starts at 0:00 in preview]
Abstract Technology Documentary [Medium Version] – 1:08 [Starts at 2:12 in preview]
Abstract Technology Documentary [Short Version] – 0:36 [Starts at 3:20 in preview]
Abstract Technology Documentary [Loop Version] – 1:04 [Starts at 3:56 in preview]
If you want to buy this track, don't forget to rate it. It will be a big help to me. Press on the stars below: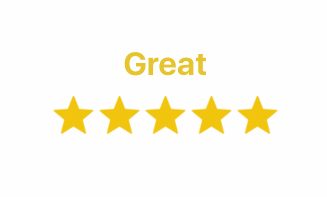 If you're interested, you can see my portfolio.
Below are my other works and also similar items by other authors.
I hope you enjoy! ♫♫